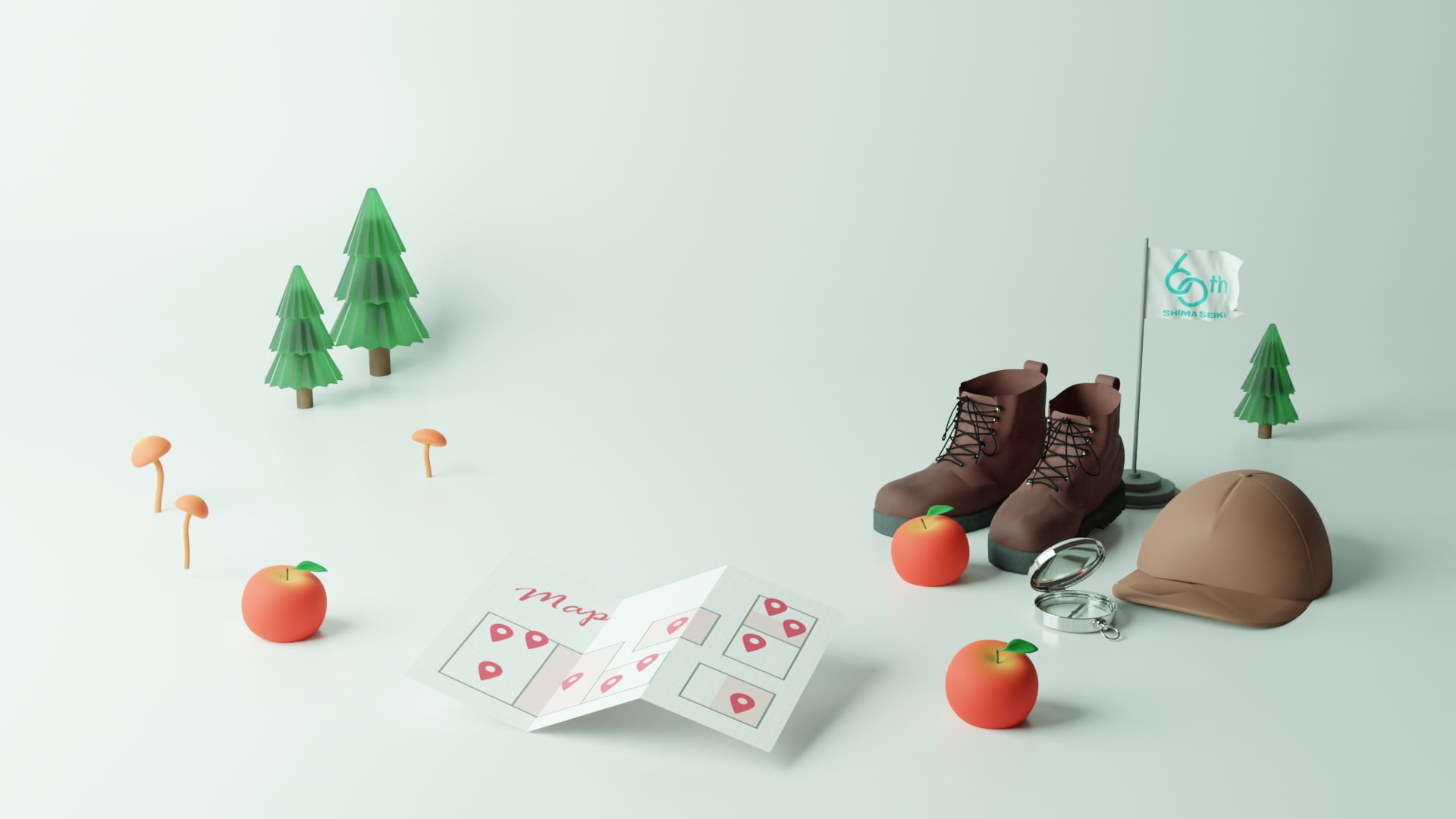 Virtual Tour
New customer experience
using virtual samples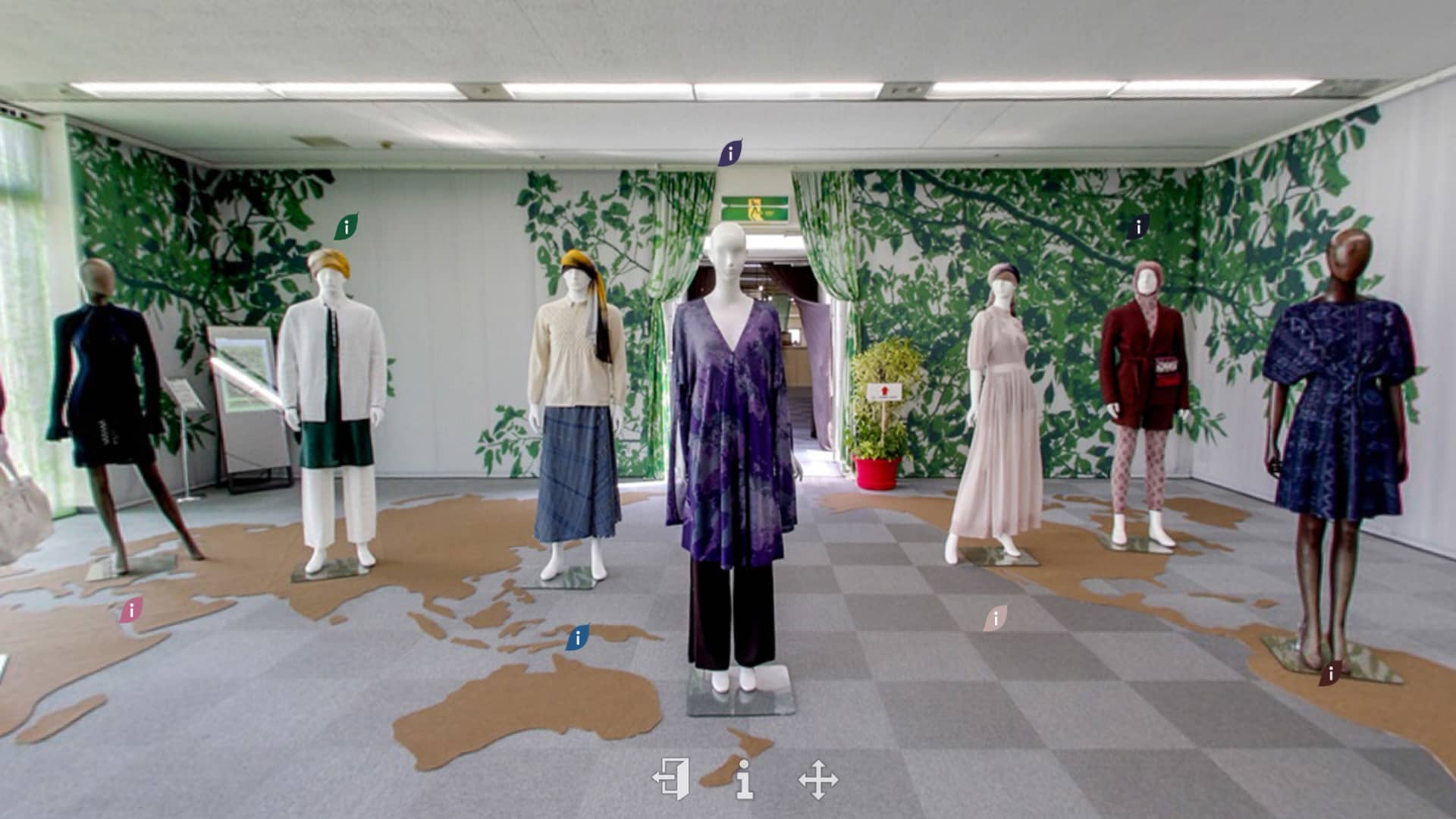 Product and Sample Tours
View examples of our technology including the latest WHOLEGARMENT samples, as well as knitting and cutting samples for industrial materials, and proposals for non-fashion industries in virtual space. Some knit samples can be viewed right in front of your eyes using AR. Please enjoy this new experience as if you were visiting the real event.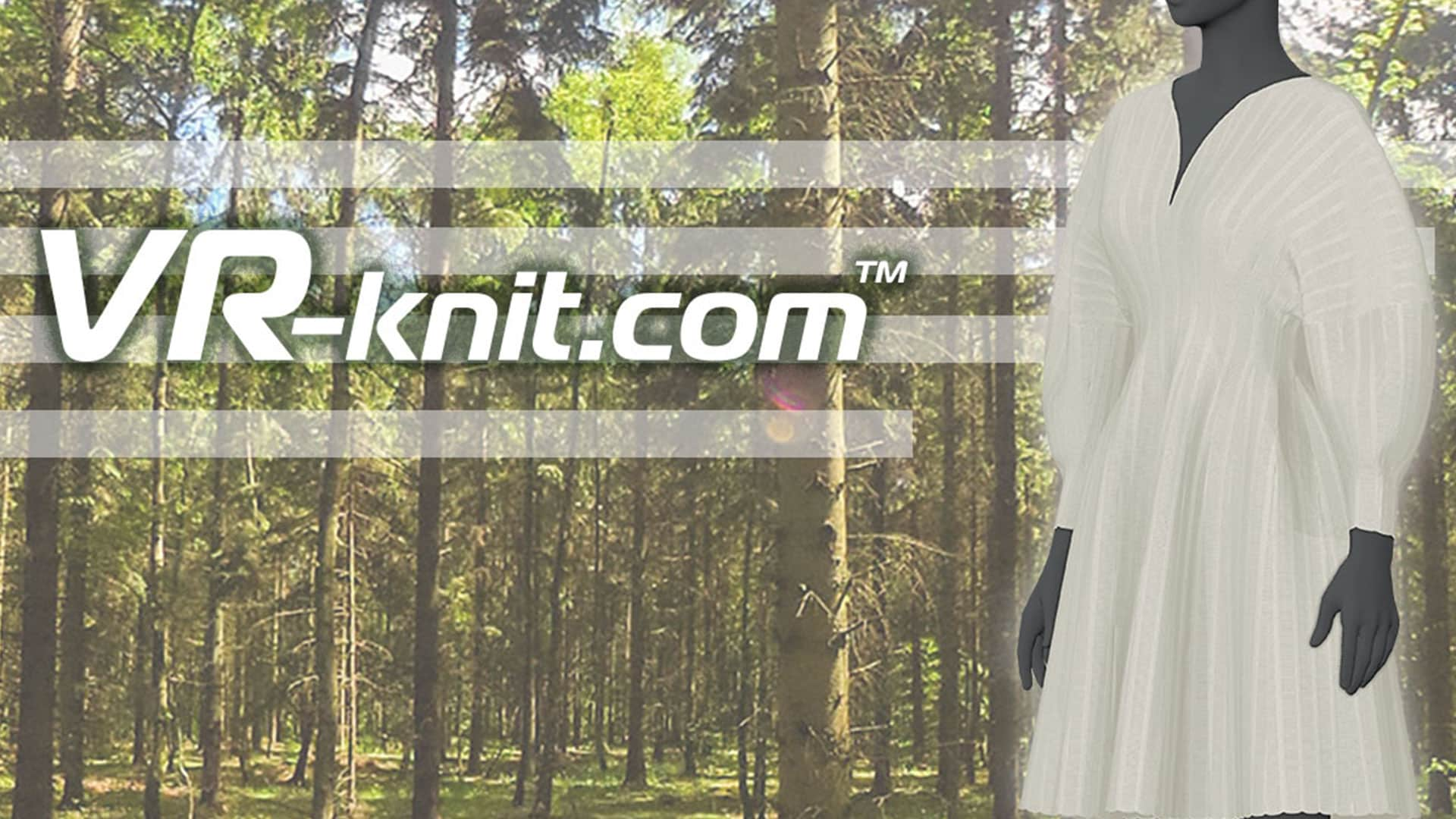 "VR-knit.com"
360-Degree VR Showroom
Utilizing the web version of "au XR Door" by KDDI, a Japanese communication service company, 3D virtual samples created on APEXFiz are displayed in VR space for 360-degree viewing.
This opens up new possibilities in B2C promotion, such as posting links from sample descriptions to EC sites.
High-definition loop simulation images
AR display of virtual samples (please use the camera on your mobile device)
Sample Description
au XR Door is a service provided by KDDI for smartphones that allows users to enjoy various VR spaces by opening AR doors that appear on the screen.
XR stands for Extended or Cross Reality and includes a number of real-and-virtual combined environments including VR and AR.
From Planning and Production to Sales Promotion
Until now, virtual samples have been used for product planning and design, sample prototyping and smooth links to production. Now we propose the use of virtual samples in B2C promotion by way of a new consumer experience. By linking virtual sampling data created on APEXFiz to KDDI's "XR Mannequin for APEXFiz," it is possible to provide a new customer experience that can lead directly to sales promotion.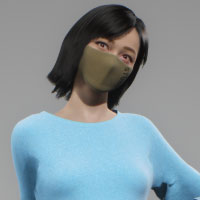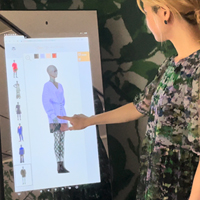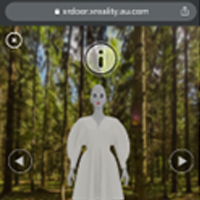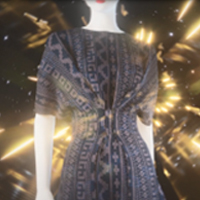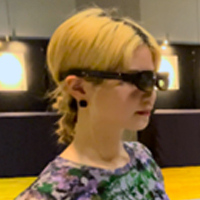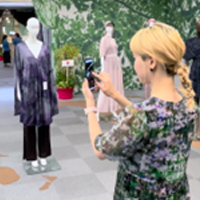 Please contact us for details.