BST

Thu. 15 Sep., 20229:00

~

Tue. 20 Sep., 202223:59

EDT

Thu. 15 Sep., 20229:00

~

Tue. 20 Sep., 202219:59

HKT

Thu. 15 Sep., 20229:00

~

Tue. 20 Sep., 202223:59
BST

Mon. 26 Sep., 20229:00

~

Sun. 2 Oct., 202223:59

EDT

Mon. 26 Sep., 20229:00

~

Sun. 2 Oct., 202219:59

HKT

Mon. 26 Sep., 20229:00

~

Sun. 2 Oct., 202223:59
Free registration / On-demand streaming
* You can watch both Part 1 & 2 with one registration.
Total eight programs, ranging from content that helps improve manufacturing process to content that considers the future of the fashion industry, are available free of charge for a limited time. From promoting sustainability in the industry to the latest 3D virtual sample technology, this is the only place to view these talks!






Program
All on demand streaming for a limited time.
Part 1

Thursday 15 Sep., 2022 - Tuesday 20 Sep., 2022
yarnbank
The latest yarn trends at a glance!
Online presentations by yarn manufacturers
* The presentation languages are different depending on the yarn manufacturers.
List of yarn manufacturers
ASSIST,LTD.
BRIGHTEX CORPORATION
Chia Her Industrial Co., Ltd
Consinee Group Co.,Ltd.
Ferney Spinning Mills Ltd.
FORTUNE TECH CO., LTD.
GSI MARULONTEX Co.,Ltd
GuangDong Esquel Textile Co. Ltd
JIANGSU GTIG EASTAR CO., LTD.
JIANGSU GUOTAI HUASHENG INDUSTRIAL CO.,LTD
JIANGSU LUGANG SCIENCE&TECHNOLOGY CO.,LTD
KAWABE CORPORATION
M.ORO International Limited
MIYAMA CO., LTD
MONTELUCE (MARUYASU Corporation)
Novetex Textiles Limited
SATO SENI CO.,LTD.
SHIMOMURA CO.,LTD
Snow Fields
TAIYO WOOLEN SPINNING CO.,LTD.
Top Line (Ningbo) Textile Co.,Ltd.
TOYOBOSHI
UPW Ltd.
YARNS&COLORS
Zhejiang Xinao Textiles INC
Zhejiang Zhong Ding Textile Co., Ltd
Part 2

Monday 26 Sep., 2022 - Sunday 2 Oct., 2022
Keynote Presentation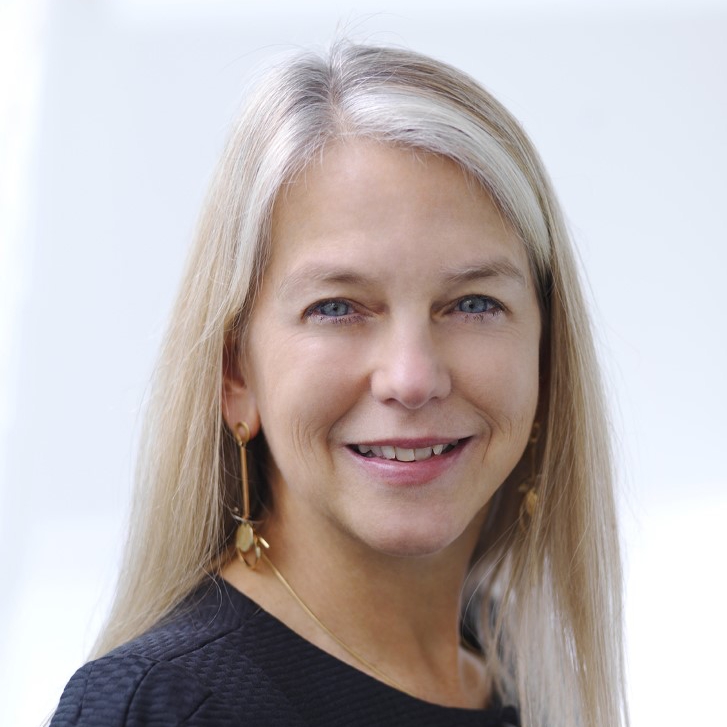 Speaker :
MIT Media Lab Director
Dr. Dava Newman
Photo credit : Andy Ryan
Keynote Presentation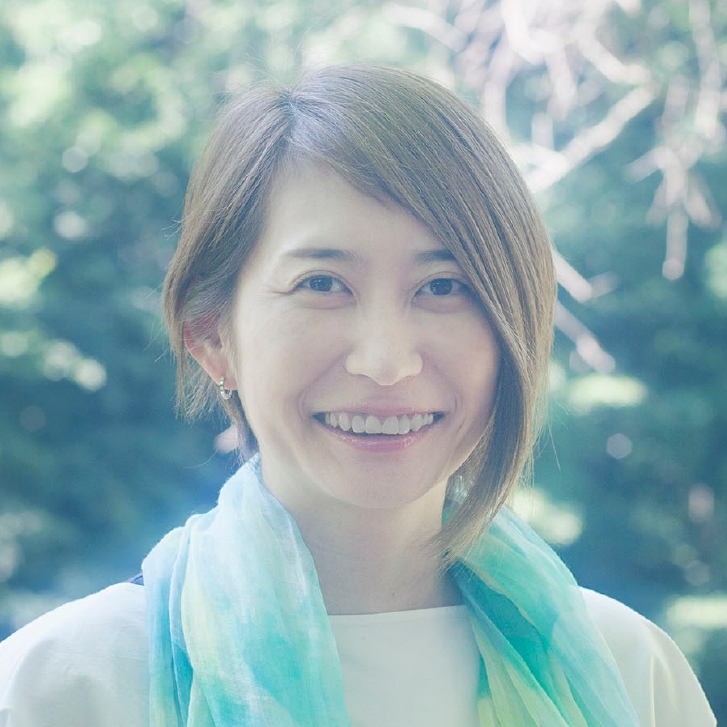 Speaker :
KAJIHARA DESIGN STUDIO., LTD.
Ms Kanako Kajihara
Supported language :
Japanese
Knit programming
You have to know it!Introducing useful functions of KnitPaint software to improve efficiency
Design system
Digital Revolution for Knitwear―Realization of DX from product planning to production―
Design system
Streamline 3D virtual sampling!―How to prepare for material data quickly―
CAD/CAM system
What happens when a knitting machine manufacturer develops cutting machines?―The full CAD/CAM product lineup―
SHIMA KnitMAN
Promoting smart factory in knitting factories!―"Visualize" your factory―
Event Outline
Event name
SHIMA SEIKI 60th Anniversary Online Event
Date
Part 1 : Thu. 15 Sep., 2022 - Tue. 20 Sep., 2022
Part 2 : Mon. 26 Sep., 2022 - Sun. 2 Oct., 2022
Delivery method
On demand streaming from a dedicated webpage
(The viewing URL will be emailed to participants.)
Organizer
SHIMA SEIKI MFG., LTD.
Contact
For visitors (non-SHIMA SEIKI product users), please click
here
.
For SHIMA SEIKI product users, please contact
the nearest sales office
or sales rep in charge.
Notes
Freelance designers and students are welcome.
Participation may not be available for certain applicants, such as those involving competing companies.
Registration Form
To participate, please fill in the form below. Participation details will be announced at a later date.
If the application form does not display properly please use the latest version of Google Chrome, Mozilla Firefox, or Microsoft Edge.
Registration is now closed.
We're sorry you missed our webinar.
Sign up for updates and we will send you information about
future SHIMA SEIKI Global Webinar sessions.