Ideal knitwear
Usually knitwear is made by sewing together parts such as body parts and sleeves.
WHOLEGARMENT on the other hand, is knit in one entire piece on the knitting machine.

Here we explain the benefits of ideal WHOLEGARMENT knitwear.
WHOLEGARMENT makes
you feel good
While other knitwear is produced by sewing flat parts together,
WHOLEGARMENT is created in three dimensions,
so it wraps your body for perfect fit.

Without seams to interfere with the stretch of knitwear,
WHOLEGARMENT provides ideal comfort.
WHOLEGARMENT makes
you look good
Shoulders
Shoulder lines conform better to the shape of the body for a natural fit.
Neckline
Necklines and collars without seams look refined and sophisticated.
Body
Seam-free body creates a clean silhouette and flowing drapes.
Arms
No seams under the arms eliminates the bulky discomfort of typical sewn knitwear.
How is it made?
WHOLEGARMENT knitwear is produced in its entirety on the knitting machine. It can be described as a 3D printer for textiles.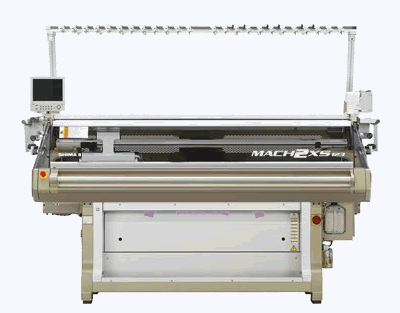 Conventional knitwear
Parts are cut out from fabric and sewn together,
while the remaining fabric is discarded as waste.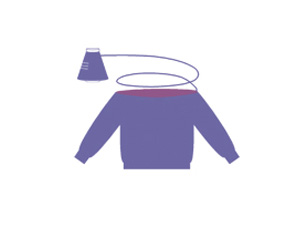 WHOLEGARMENT
Produced in its entirety, no material is wasted.
WHOLEGARMENT is friendly knitwear
Friendliness1
Environmentally Friendly:
The ultimate eco knitwear
WHOLEGARMENT is created with the minimum amount of necessary material.
There is no cut loss from cutting parts out of fabric as in conventional knitwear,
making it the ultimate eco knitwear.

From a production standpoint,
since WHOLEGARMENT requires no sewing,
it can be produced at or near consumption areas,
saving on shipping for even less environmental impact.
Friendliness2
Friendly to Your Body:
Accommodating knitwear
WHOLEGARMENT knitwear is designed and created in 3 dimensions,
so it wraps you in perfect comfort. Furthermore WHOLEGARMENT can be customized to each individual,
so you no longer have to tolerate wearing something that doesn't fit you.

Set yourself free from size limitations with WHOLEGARMENT.
Friendliness3
Friendly on Your Skin:
Considerate knitwear
Conventional knitwear with its bulky seams is uncomfortable,
and possibly even painful for those with sensitive skin.
With WHOLEGARMENT you no longer have to experience that discomfort.

With "second skin" comfort
you may barely even notice you're wearing anything at all!
Friendliness4
Friendly on Individuality:
Knitwear with high design potential
Tired of bland, repetitive fashion that all looks the same?
WHOLEGARMENT offers the potential to explore new designs and stitches,
as well as thinness, light weight and beautiful drape.

There is also the potential
for customized knitwear with which to assert your individualism.
Where can I buy it?
WHOLEGARMENT is adopted by brands all over the world.
Listed here are some of those brands.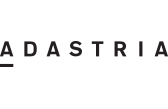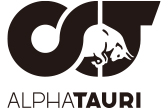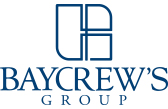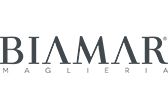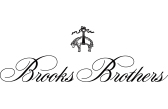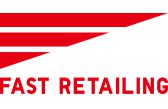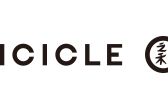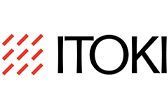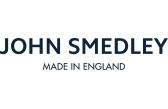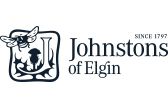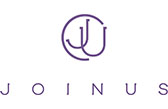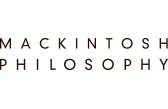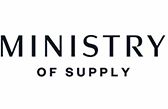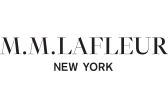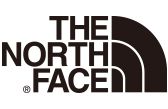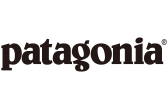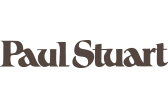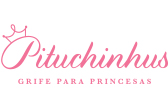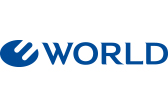 WHOLEGARMENT tag
Look for the offical WHOLEGARMENT tag* attached to authentic WHOLEGARMENT knitwear.
* Some brands or items may feature diffrerent tags.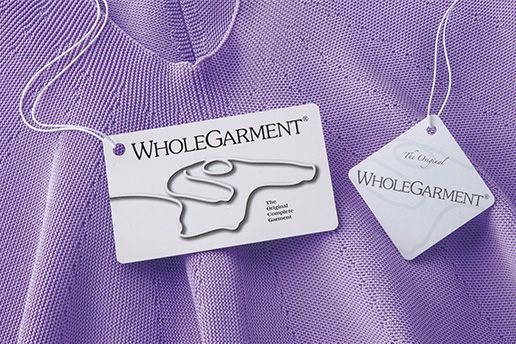 WHOLEGARMENT in Review

Impressions by people who have tried WHOLEGARMENT
I like the fact that it enhances my body line and is comfortable to wear. It really feels good to wear something without any seams.

Because my skin is so sensitive other garments made me itchy at the seams, so imagine my surprise to find that with WHOLEGARMENT I experienced no itchiness. Now I can't live wthout it!

The fit is perfect, with no tightness anywhere. I wear it not only at home, but also at the gym as well.

It's comfortable, and it breathes well, so I wear it directly against my skin, under my shirt or sweater. I can wear it all-year long.