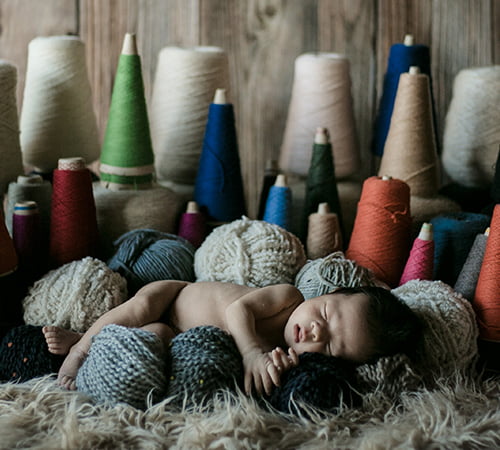 Sustainability
WHOLEGARMENT® is knitted in one entire piece, using only the amount of material required to produce a single garment.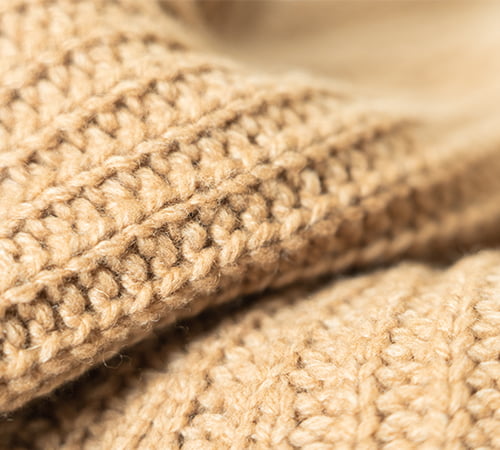 Diversity
Wrap yourself in a 3D shaped garment that can be customized to fit any body size and shape.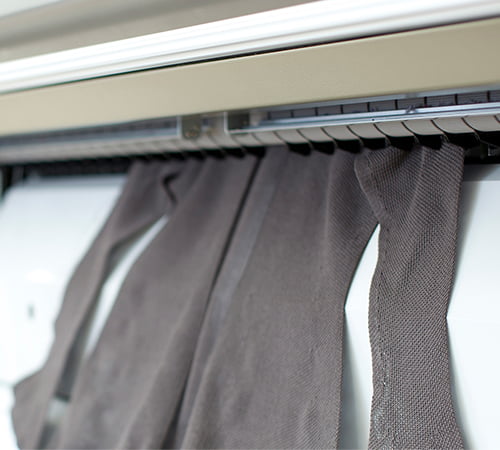 Technology
WHOLEGARMENT® knitwear is produced on specialized knitting machines using cutting edge technology.