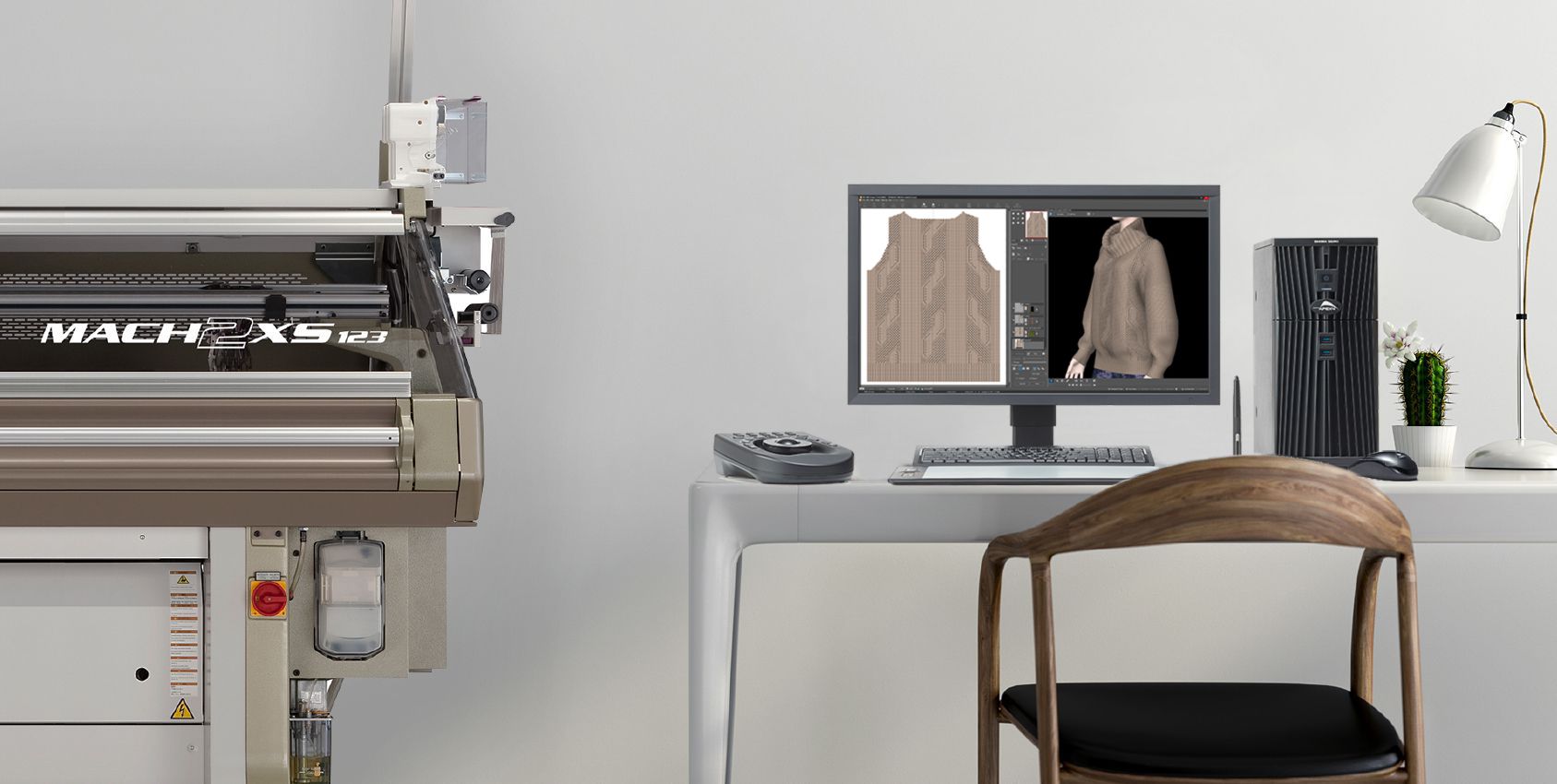 Revolutionizing the supply chain
By linking SHIMA SEIKI products and solutions,
we have overhauled the plan-produce-sell process
in the manufacturing of apparel products.
The three phases now interact to form a synergy
that realizes smart, speedy and sustainable.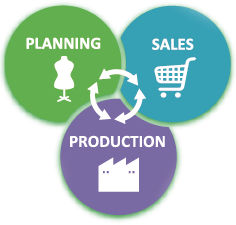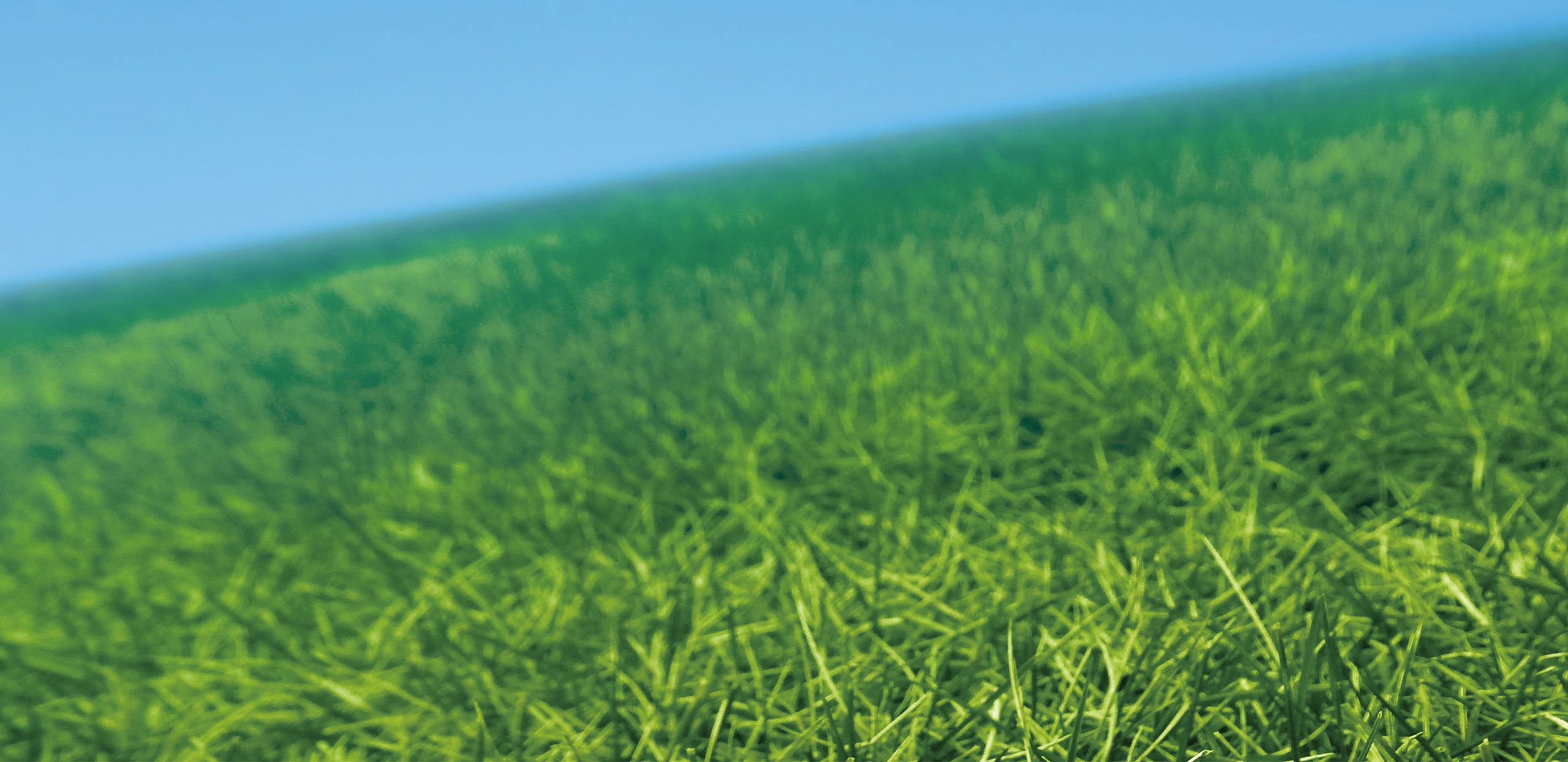 Sustainability
Sustainable Measures
Over-production, environmental pollution and harsh labor conditions.
SHIMA SEIKI takes various measures to address these issues by contributing to sustainable manufacturing.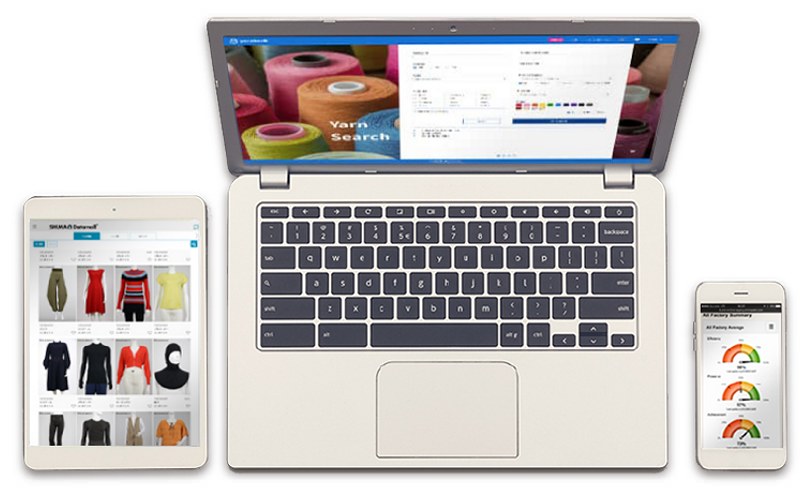 The SHIMA SEIKI Online Services portal site is a one-stop source for accessing various web-based services.
From fashion information and PLM solutions to sample data downloads, FAQs and tutorials, we support our users in all stages of the product supply chain.
Sign up for our Newsletter
Register now and receive the latest information from SHIMA SEIKI
including news, tips and other useful information.
Solutions
Knit Collections