Message
Introductions
60th Anniversary Concept and Message from our President, Mitsuhiro Shima.
60th Anniversary Concept
Message from the President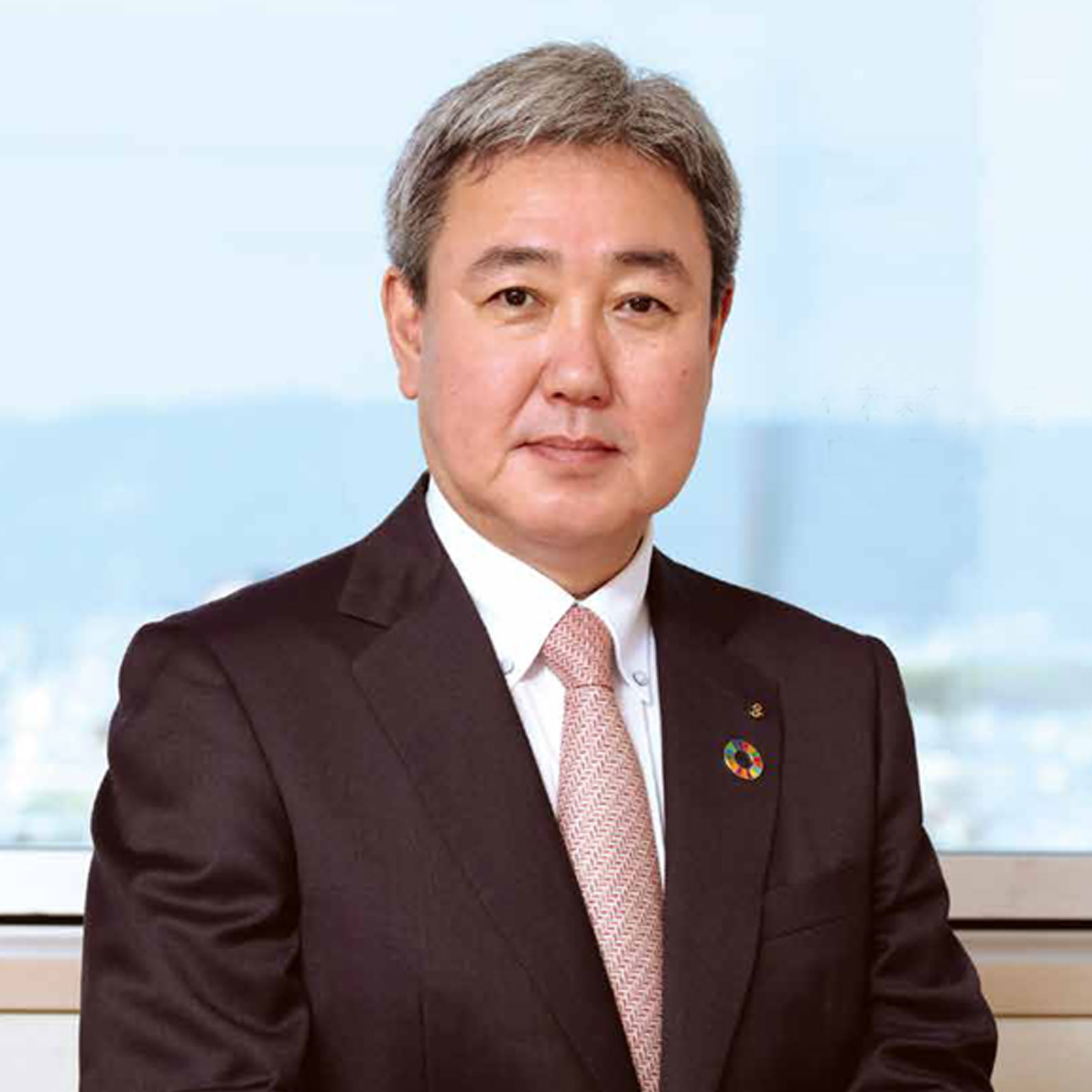 SHIMA SEIKI celebrated its 60th Anniversary on February 4, 2022. We would like to take this opportunity to express our sincere gratitude for your warm support and patronage over the years.

Beginning with the development of glove knitting machines, we entered the flat knitting machine field in 1967. This was followed by the development of our first design system in 1981, the automatic cutting machine in 1991, and the WHOLEGARMENT flat knitting machine, also known as the "Magic of the Orient," in 1995. Since then we have continued to take on new challenges and create highly functional, economical products not available before.

For the past 30 years, we have been aware of the challenges facing the fashion industry, and have been working on solving those issues. Although unusual for a textile machinery manufacturer, we developed our own computer graphics system that allowed us to perform prototype fabric sampling virtually. At the time, terms such as "DX" and "sustainability" did not exist yet, but even back then our "Total Fashion System" concept— a manufacturing ecosystem utilizing SHIMA SEIKI products and services—proposed solutions that would be consistent with these ideas of today, ahead of their time.

The Total Fashion System has evolved along with technology, as well as the ideology of the times. Now it is attracting attention as a solution to all the waste and other environmental problems associated with mass production and excess inventory in the fashion industry. Efforts to protect the future of this planet and its occupants are underway on a global scale. I am sure that each of you are also making various efforts on a daily basis.

As a fashion innovation company, we at SHIMA SEIKI are aware of our responsibility to create a better society through technology. In order to accelerate the industry's movement, we are constantly developing our solutions even further.

It is up to us to shape the future as it ought to be. That is why the theme for our 60th Anniversary virtual fashion show is "Open Up the Future." Sustainable solutions proposed by SHIMA SEIKI can be used for shifting the paradigm at every stage of the fashion industry. Together, we hope to open up possibilities for a brighter future.




Mitsuhiro Shima, President