The New Mobility

— Automotive —
SHIMA SEIKI products can be used to improve automobile production.
A new future in mobility is possible
with our design systems and software, computerized knitting machines and cutting machines.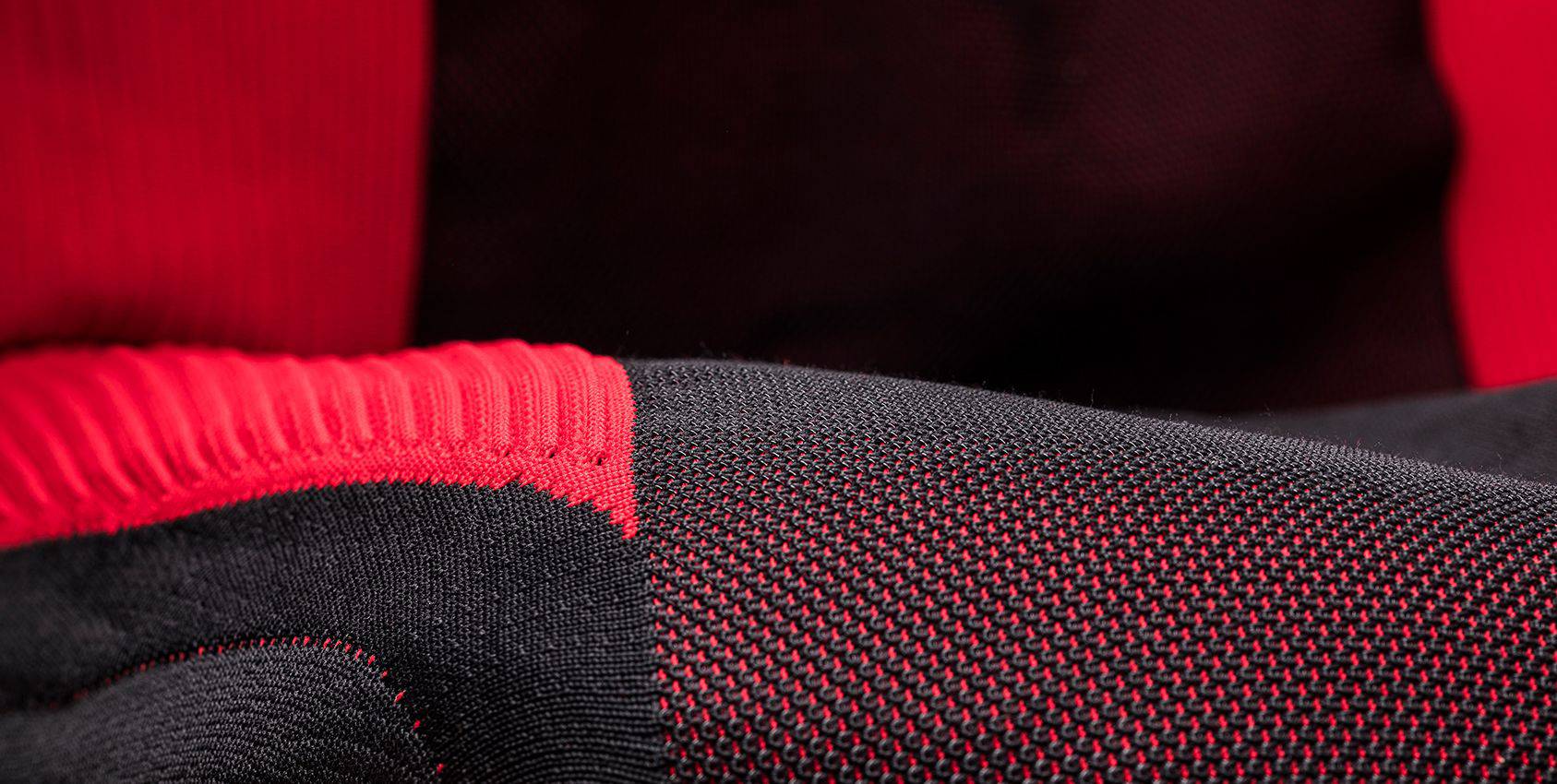 Knit It
Compared to woven fabrics, shaped knitting
can produce items to shape,
shortening lead time significantly.

Hybrid fabrics featuring
unprecedented textures
that combine knits and wovens can be produced.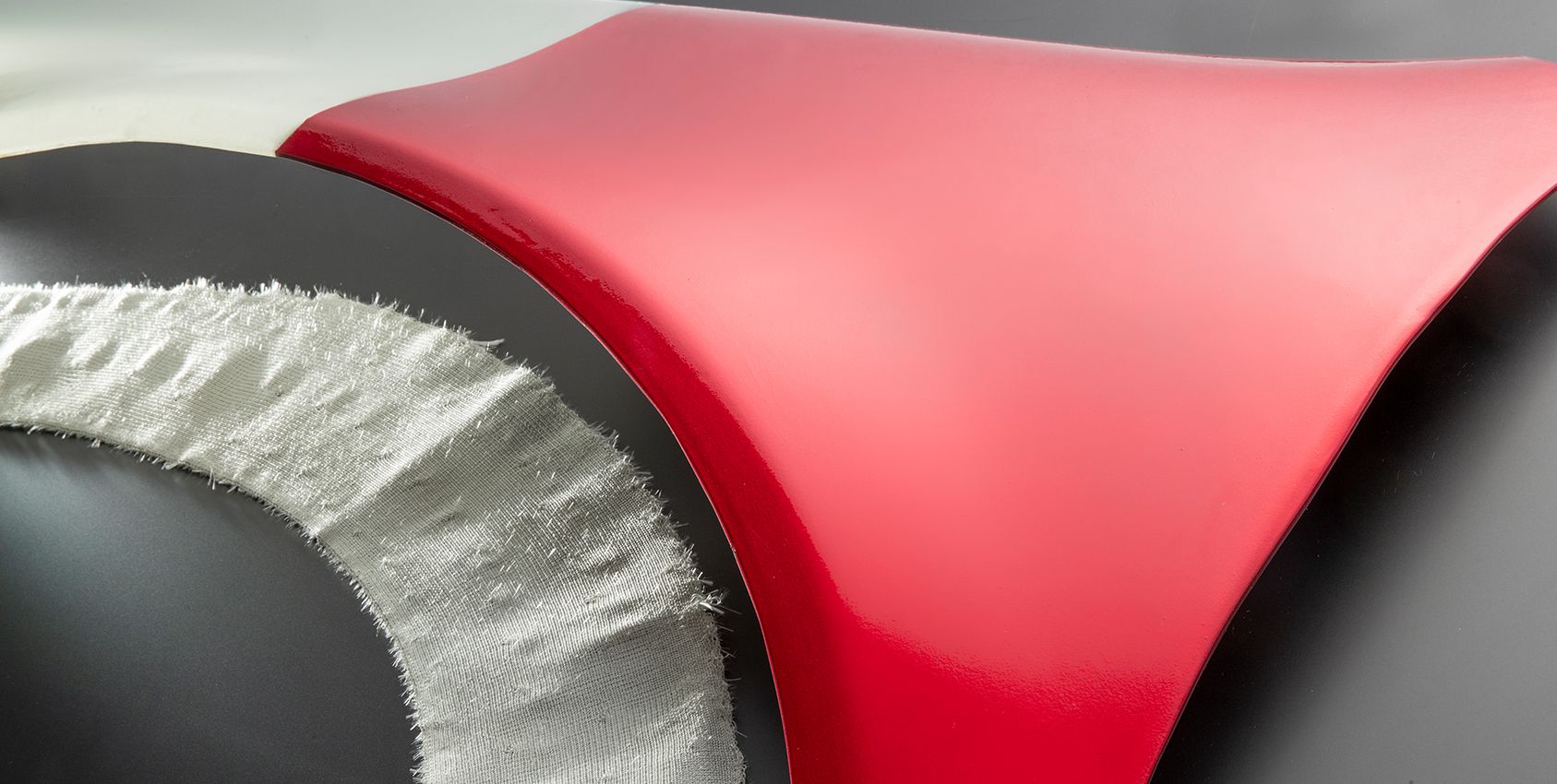 Why knit with SHIMA SEIKI?
●Multiple-variety, small-lot production
●Shortened working process
●Environmentally friendly manufacturing
●Design based on each customer's technology
●Support of JIT (Just In Time) production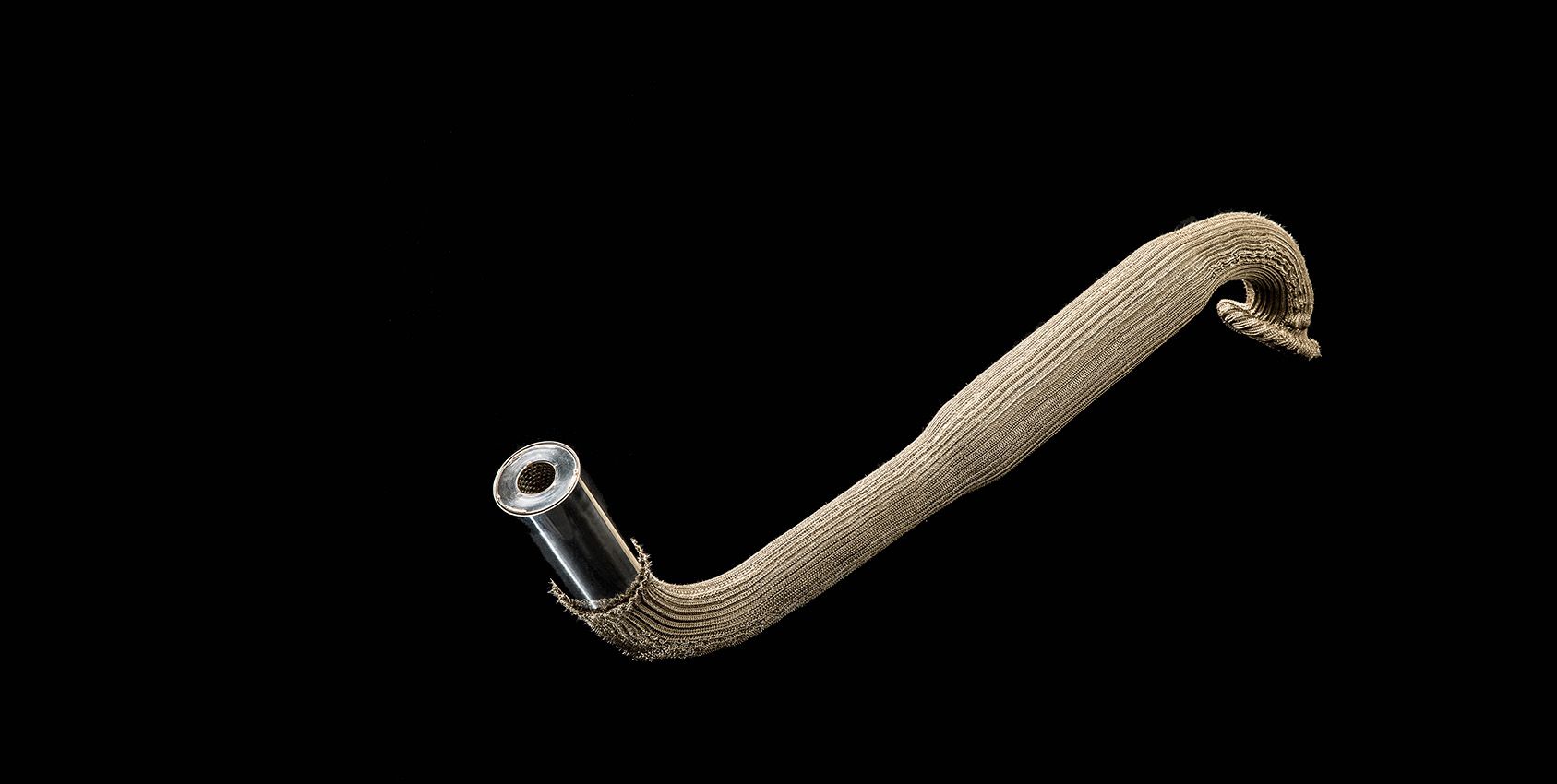 WHOLEGARMENT can produce items
in one entire piece three-dimensionally,
for shortened lead times and cost savings.

Attractive designs for vehicle interiors
that meet brand new needs
for the imminent EV age are possible as well.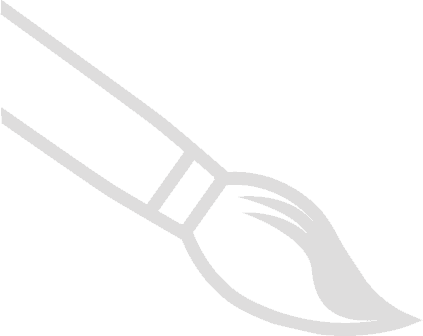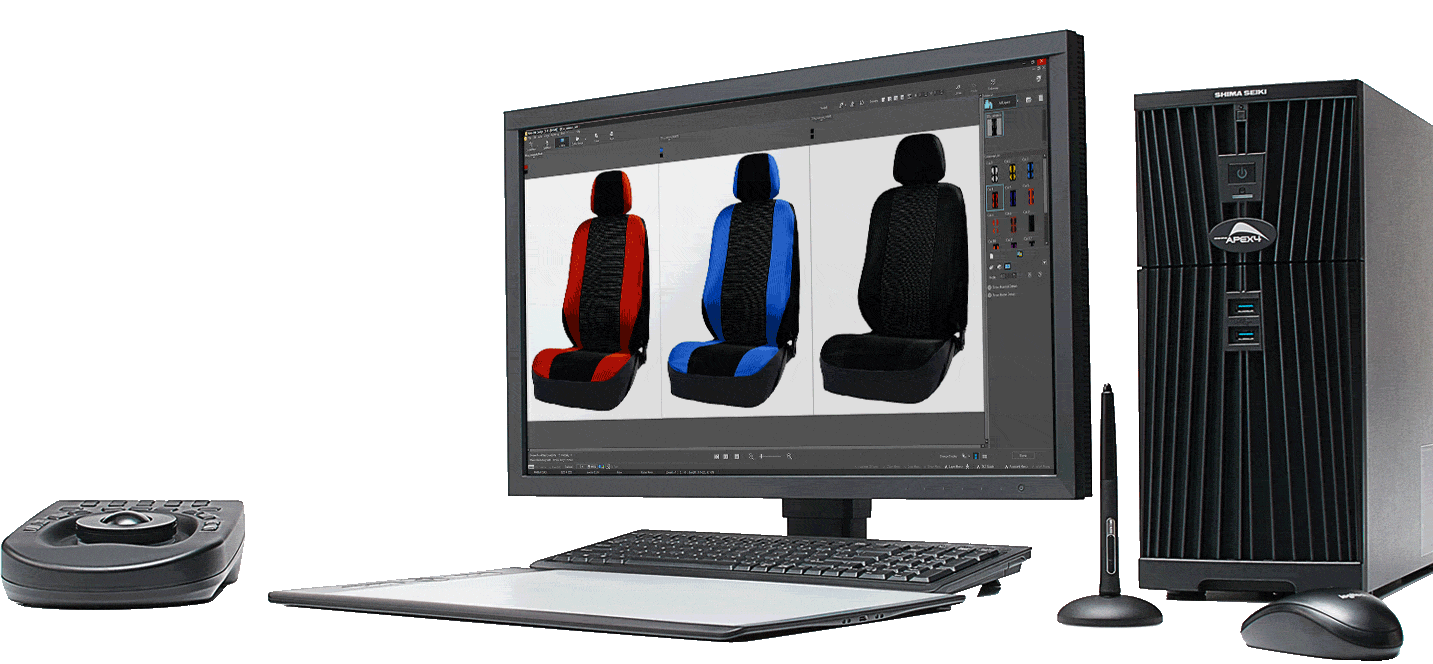 Design It
With the SDS-ONE APEX series design system
and software, designs can be evaluated
during the planning and design stages
using "virtual samples" created by simulations.
The need for sampling is eliminated
because it is realistic enough to be regarded
as an actual product, which can shorten
lead times for product development.
In addition, accurate digital communication
can be achieved by using APEX series
by material maker, planner, and producer.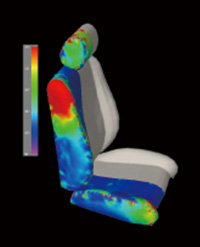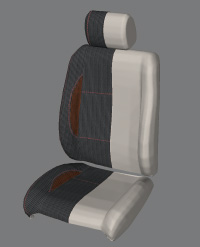 Fabric image can be pasted onto 3D data, which can be used for checking and examining the final product image.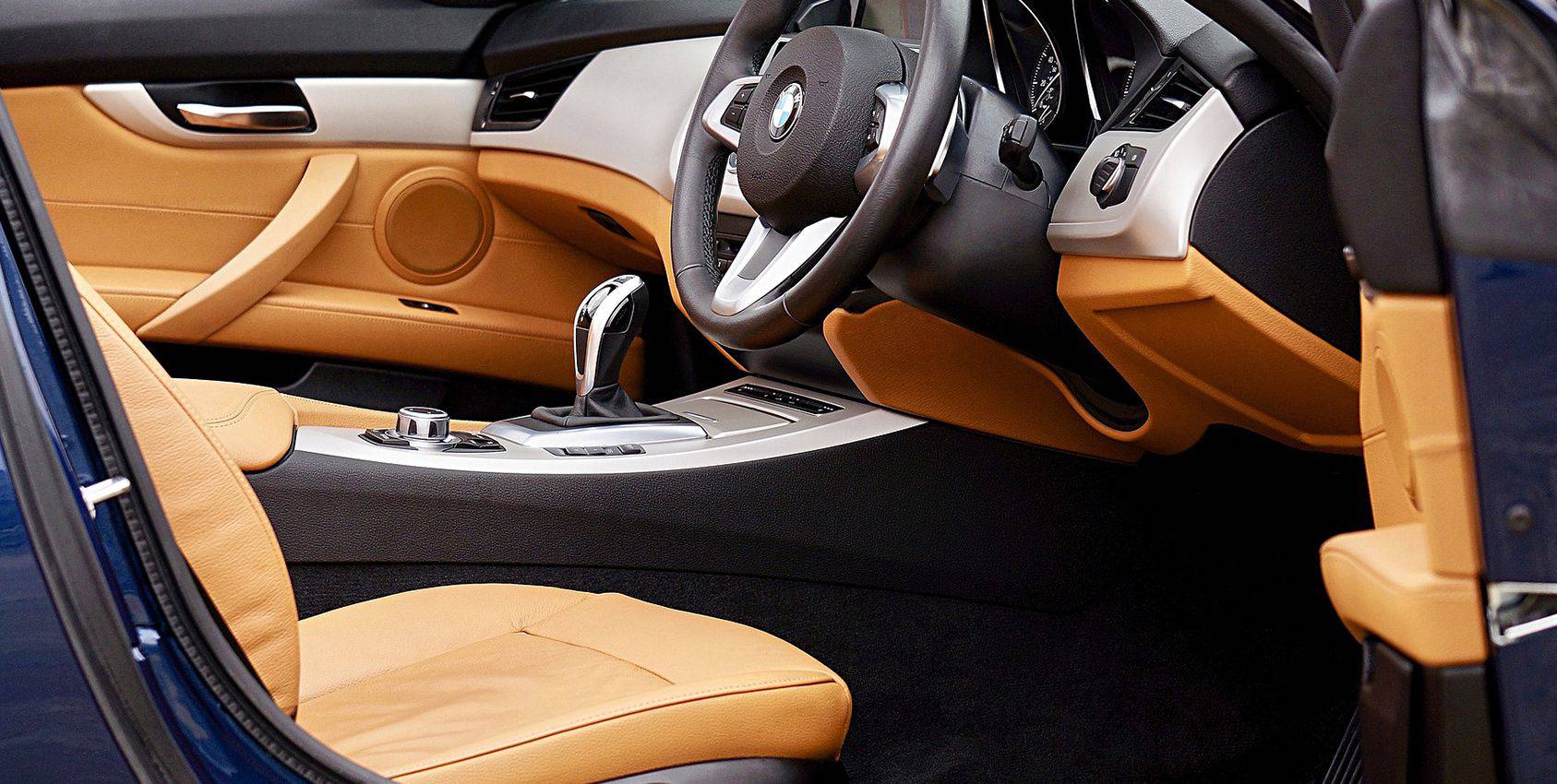 Cut It
Production of automotive products can be further automated.
SHIMA SEIKI offers a comprehensive lineup of machines
that supports various customer needs.
Benefits of SHIMA SEIKI's Cutting Machine
●MADE IN JAPAN quality and precision
●Labor shortage solutions
●Conservation of raw material
●Wide range of customization
User Support by SHIMA SEIKI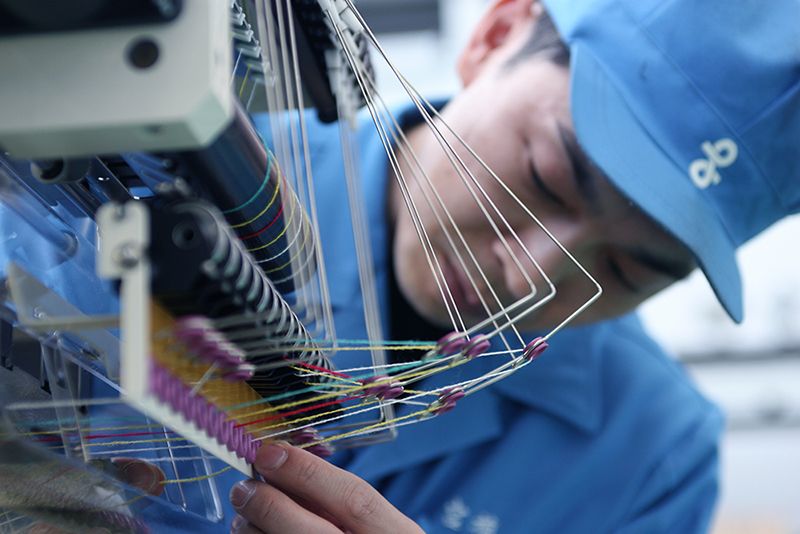 Service & Maintenance
SHIMA SEIKI has established a user support system worldwide. Customers can use our products with reassurance from a comprehensive maintenance program, training programs suited to each customer's needs, and a steady, long-term supply of genuine parts.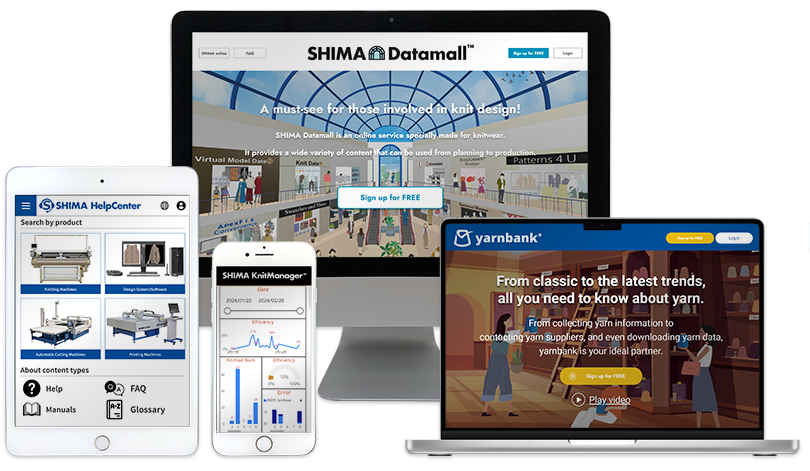 The SHIMA SEIKI Online Services portal site is a one-stop source for accessing various web-based services.
From fashion information and SHIMA KnitManager to sample data downloads, FAQs and tutorials, we support our users in all stages of the product supply chain.
We can tailor solutions to fit each customer's requirements.
Please feel free to contact us.
Solutions
Knit Collections