Webinar Information
SHIMA SEIKI presents the latest products and solutions for current market conditions and industry issues in the form of online seminars. Please feel free to join us for whatever topic interests you.
Currently, there are no webinars scheduled.
If you would like to be notified of SHIMA SEIKI webinars in the future, please register by clicking the button below.
Recent Webinars
Tuesday, 25 August, 2020|10am (PDT) / 1pm (EDT) / 6pm (BST)
Wednesday, 26 August, 2020|11am (BST) / 6pm (HKT)
Transforming Fashion in the Digital Age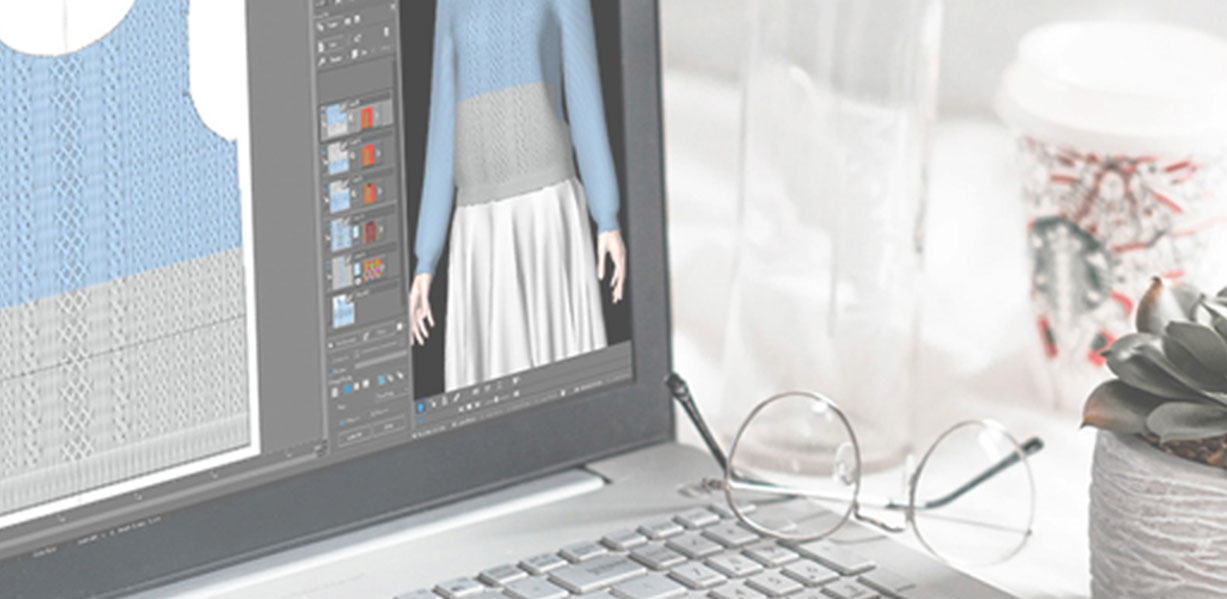 Thank you!
Language: English
Capacity: Limited to 100 participants
Application has ended
Price: Free
Overview:
Leading flat knitting solutions provider SHIMA SEIKI MFG., LTD. of Wakayama, Japan announces the release of its new subscription-based design software, as well as two other web services to enhance the user experience. The new set of product and services are intended to aid in the digital transformation of the fashion industry by supporting new work styles such as teleworking and telecommuting. At the same time, they are geared toward streamlining and improving efficiency to achieve sustainability through reduced waste. Join us as we show you how the latest SHIMA SEIKI DX technology to help your business remain competitive in these times of uncertainty.