The Founder, Masahiro Shima

―The Thomas Edison of Wakayama―
Love, Creativity, and Passion
Did you love your work today?
Did you feel motivated today?
Did you create new value today?
Such daily accumulation opens up the future.

The History Before Company Establishment
1937
Born in Higashi Nagamachi, Wakayama City
At the age of eight, he lost his father in the war and survived the post-war confusion era
The Early Life of Masahiro Shima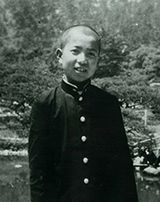 Agriculture

Cultivating wasteland, planting vegetables

Fishery

Catching eels, fishing

Livestock

Breeding, hunting

Commercial

Using abacus, unique formulas

Industrial

Encounter with glove knitting machines
1953
Developed and manufactured "Double Loop Stitch Sewing Machine"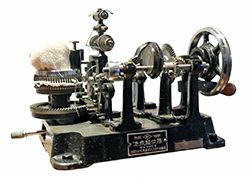 Developed the "Automatic operating device of needle support plate for work glove knitting machine" (application for utility model)
The "Thomas Edison" of Kishu (Wakayama)
Inventing since he was a teenager, Masahiro obtained a patent for a glove knitting machine at the age of 16.
Childhood Inventions

A thermal insulating lunch box made by folding aluminum plates into a double structure
"Car headlights that move in the same direction as the steering wheel
A lever to move the power generation lamp of a bicycle with one touch
Automobile direction indicator
A hard-to-loosen bolt
Number of Applications: Approx. 1,100 domestic and overseas
1955
Developed "elastic yarn inserted safety gloves" and "elastic yarn insertion device"
1956
Graduated from Wakayama Prefectural Wakayama Technical High School part-time high school (Machinery Department)
Patent application for a utility model for working gloves
1958
Patent application for a sinker for rotating flat knitting machines
1959
Patent application for a composite device for using the rotating sinker for finger connections of gloves
1960
Developed "semi-automatic motor device for glove knitting machines"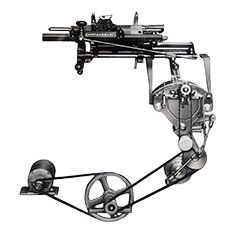 1961
Established SANSHIN SEIKI MFG., LTD., the predecessor of SHIMA SEIKI MFG., LTD., to manufacture and sell Semi-Automatic Motor Device, and Glove Knitting Machines

Goal of a Fully Automated Glove Knitting Machine
1962
Relocated to Tebira, Wakayama City and changed the company name to SHIMA SEIKI MFG., LTD., with the goal of creating a fully automated glove knitting machine
1964
After one week without any sleep or rest, Masahiro succeeded in developing a "fully automated glove knitting machine (square fingertip type)" on New Year's Eve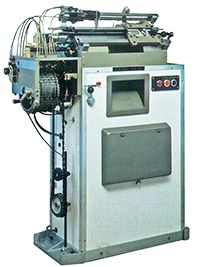 1965
On January 3rd, an exhibition introducing the "fully automated glove knitting machine (square fingertip type)" was a success, resulting in many orders
The Inspiration of Seamless WHOLEGARMENT Knitwear
We can make a sweater by putting three fingers of a glove together!!


Awards Received
1972
The 14th Science and Technology Achievement Award
1979
The 25th Okochi Memorial Technology Award
1988
Purple Ribbon Medal (the youngest in the country at that time)
1993
Technica The 7th Oscar Award, Italy
1993
Cranfield Institute of Technology Honorary Engineering Doctorate, UK
1994
Textile Institute Jubilee Award, UK
2002
Mainich Fashion Grand Prix, Amiko Kujiraoka Award
2007
The 53rd Okochi Memorial Production Special Award
2010
Italian National Medal Commenda Torre
2014
Doctorate of Honorary Business Administration, Drexel University, USA
2017
Order of the Rising Sun
2017
North Carolina State University Textile College Honorary Science Doctorate, USA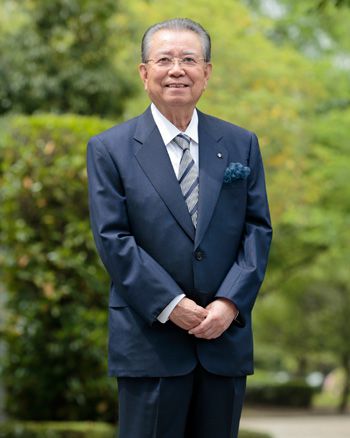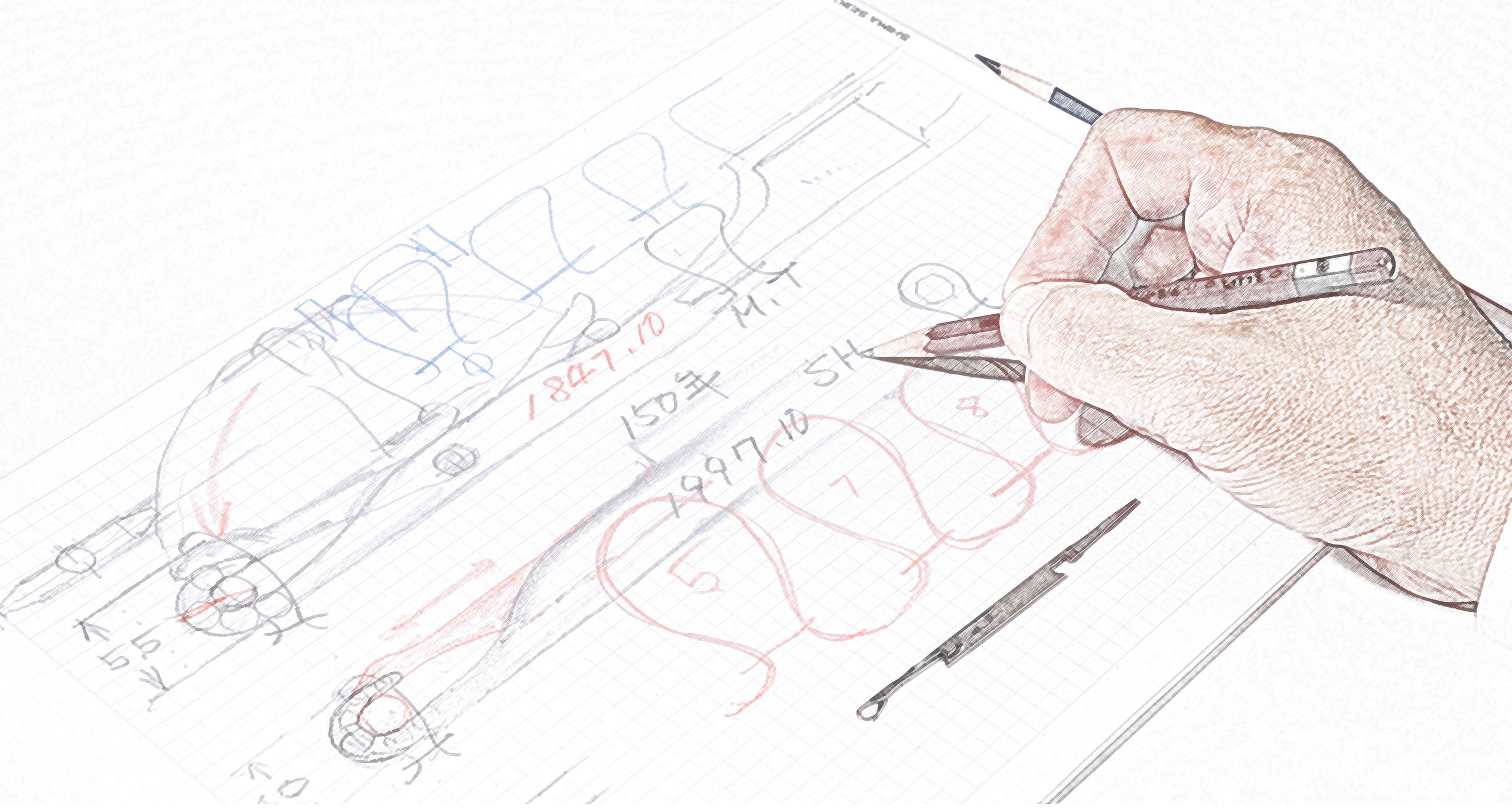 Quotes from Masahiro Shima
What a Computer Cannot Do
We cannot expect computers to love and create.
Inspiration and creativity are unique to human beings.
The challenge we face is in how to
utilize computers to create human-ness.
I strongly believe in human power.
The spiders stand in the center of the web,
and after catching prey they always return to the center.
Why?
If they are in the center, they can move efficiently,
regardless of where the prey is trapped.
When you think about creating something new, return to the origin.
In the center of the web, a view of 360 degrees
allows for flexibility, making it easier to create new things.
Why do locomotives move forward, not backwards, in the direction they are heading?
Each spring, the same question is asked to new employees.
The correct reason,
"the direction of the wheels on the left side and right side are different,"
is hardly ever mentioned.
The energy of development comes from the question "why?"
"Give and given" is the point.
The profits and shares of the company come after the customers get rich.
If you are devoted to giving, the profits and shares come as a result.
Put about 10 centimeters of water in a tub.
If this water represents money, and you want to collect it,
you try to bring the water to your side.
Even if the water rises to 15 centimeters for a moment,
it immediately passes over and between your fingers.
However, if you push the water to the other side, water that hits the walls of the tub returns to you as a result.
In other words, profits come back to you.
First, it is important for customers to be happy by making money.
Only when the customer is satisfied, will it be possible to attract the next order and be introduced to more customers.
I have been in this position since I founded this company.
The idea is that if you do not have the machines, parts, and tools you need, you can create them using your own head and hands.
It is not always good to rely on others, as the know-how, intuition, and wisdom of manufacturing cannot be stored..
Masahiro Shima dislikes the phrase, "I cannot do it."
Is this negative attitude proof of lack of motivation?
If there is enough time wasted in thinking of a reason that it can't be done, more effort should be placed in taking a positive attitude to search for methods to break down that barrier.
Solutions
Knit Collections