Red Bull's innovation-oriented fashion brand
uses WHOLEGARMENT technology.
AlphaTauri GmbH
Founded out of Red Bull, AlphaTauri is a premium fashion brand that offers innovative technologies integrated with high-quality and unique designs.

With "Fits Body and Mind" as its claim, AlphaTauri focuses on fashion technologies that add value to both body and mind using innovative textile technologies. WHOLEGARMENT is one of these technologies.

Here we present a preview showing of AlphaTauri's Autumn/Winter 2021 collection, including key knit styles which are completed with a MACH2XS WHOLEGARMENT knitting machine.

We value your trust, AlphaTauri.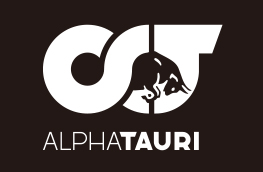 We can tailor solutions to fit each customer's requirements.
Please feel free to contact us.
Solutions
Knit Collections