SDS-ONE APEX series design system reduces lead-time
in sample making across two continents.
DZ GROUP
DZ Group is a full-service apparel manufacturer based in New York, Shanghai and Beijing, specializing in design and sourcing of quality knitwear and woven products. Started in 1983, the company has grown to almost 200 employees with global offices in the US, China and Mongolia. With almost forty years of experience and a diverse portfolio of clients, DZ Group offers customized package programs to best suit each of its customer's needs.

A key player in DZ Group's further plans for expansion is SHIMA SEIKI's SDS-ONE APEX series design system.
Adopting a design system to solve problems in sample making
Previously, DZ Group would repeatedly produce physical samples for product planning and presentation purposes.

However, this process involved high material and sampling costs as well as long lead times required to make those physical samples. This was an ever-present problem, as long product development lead times resulted in delayed presentations to customers.

One day at the Pitti Filati knit yarn and fabric trade show in Italy, DZ Group became familiar with SHIMA SEIKI and after some research decided to reach out to their New York office for a demonstration.

As a result, it was determined that the APEX system featured superior functions for designing knitwear as compared with other 3D software. Fairly priced with features considered the most relevant to their business, DZ Group adopted 2 units of SDS-ONE APEX3, one for their office in New York and one for Shanghai.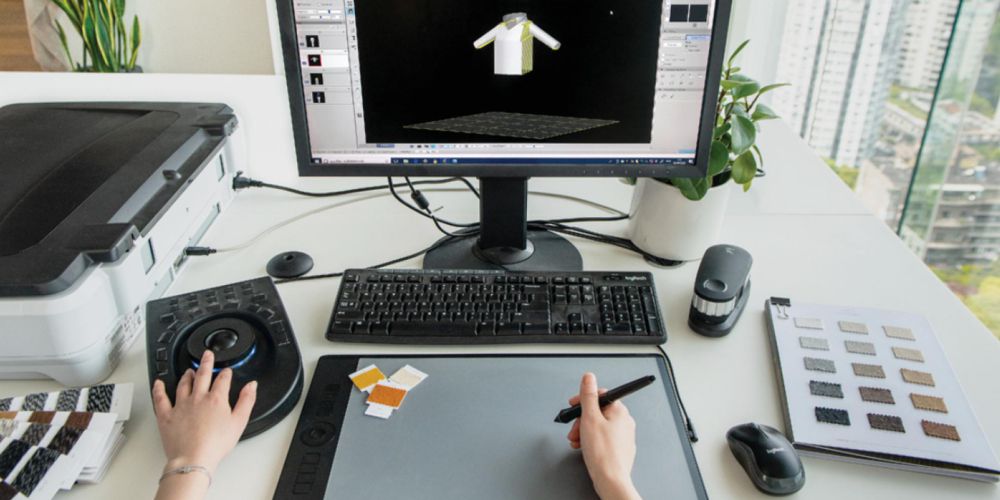 Contributing to shortened lead times and reduced costs
By using APEX, designers at DZ Group are able to produce high-resolution designs and virtual samples simultaneously and in real-time. 3D garment simulations have allowed the company to offer an added dimension to their portfolio. "We have been able to offer another value-added service to new and existing customers, making DZ a more attractive vendor to work with," the company says. "Customers are given another option which helps them to decrease overall development lead times, make faster decisions and reduce costs." In addition, increasing product development capability while reducing sample development times has helped to alleviate team workloads.

APEX operators at DZ Group put it best:
"Before using APEX, the customer had to wait a week to see physical knit downs. Further hours were required for reviewing physical samples internally, and with the customer. With APEX, less hours are spent reviewing physical samples before sending to customers. Customers can see a 3D knit down in real time and make faster decisions."

"With APEX, our company has elevated its design capabilities and appears more technologically advanced compared to our competitors."

"Before using APEX, sample development costs were very high for accounts with a high-volume style count. After using APEX, the number of first prototypes were reduced saving us cost of materials and shipping costs for physical samples."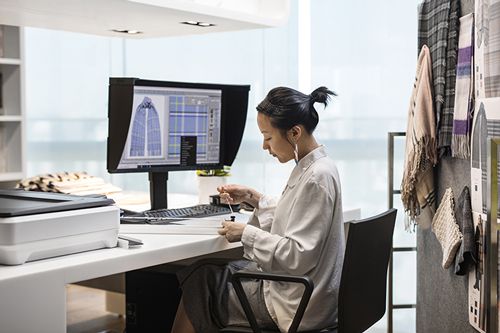 Realistic simulations are popular with clients
Of the many capabilities of APEX, DZ Group has given high marks especially toward realistic and three-dimensional stitch simulations. This helps their customers to not only become excited to see realistic computer-generated designs, but it also allows them to make confident design decisions as well. They are also able to remind customers that this is a tool that supports sustainable design.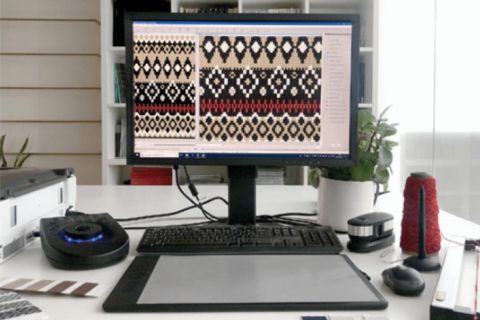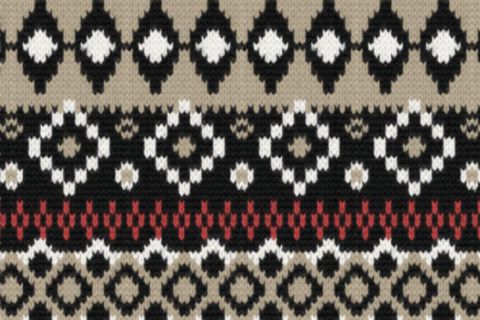 DZ Group says they will continue to promote their services to customers keen on taking advantage of modern design tools, and to promote the benefits that APEX offers to those who are slow to adapt to virtual sampling. As demand for these services increase it will consider adding more APEX stations and trained operators. In addition, in the future it wishes to improve their skills with other features available through APEX such as virtual fashion shows and 3D virtual fitting simulation.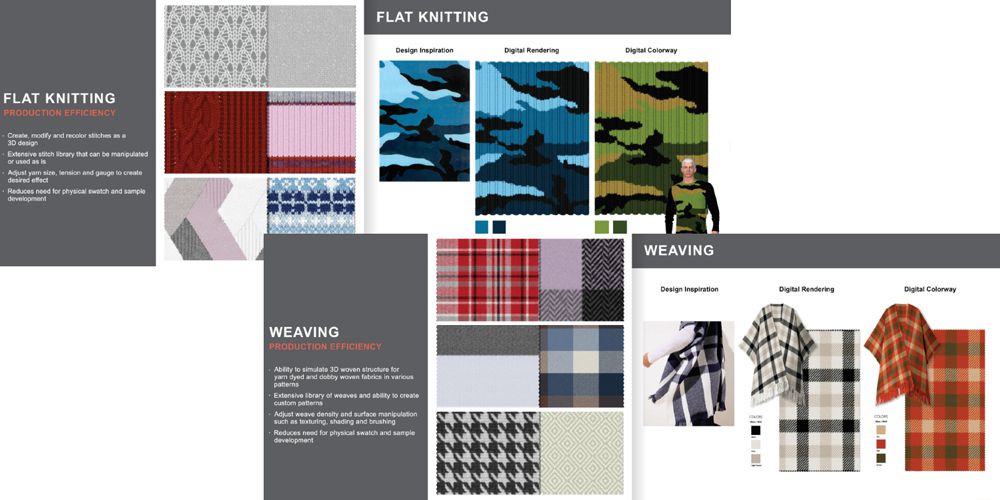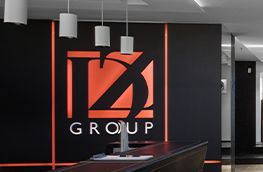 DZ GROUP
| | |
| --- | --- |
| Established | 1983 |
| Location | New York, USA |
| Type of business | Design and manufacturing of apparel products |
| Website | https://www.dzgroup.com/ |
We can tailor solutions to fit each customer's requirements.
Please feel free to contact us.
Solutions
Knit Collections