WHOLEGARMENT technology
enables on-demand production.
Tailored Industry, Inc.
Support for "small-lot production" is becoming more commonplace in the apparel industry, despite its difficulty breaking away from traditional mass production. Tailored Industry is taking small-lot to the next level with its proprietary on-demand software platform, which enables ZERO MOQ production for apparel brands in the US. "By pairing our on-demand production platform with Shima's WHOLEGARMENT knitting machines, we eliminate overproduction, precisely match demand with supply, and empower apparel brands with a supply chain competitive, advocates Alex Tschopp, Co-founder & CEO of Tailored Industry, Inc., whose company is located in Industry City in Brooklyn, NY.
A vicious spiral; in which mass production creates excess inventory
In recent years, sales in the apparel industry have often been stagnant among brands, and surplus stock is generated despite heavy discounts to incentivize sales. The original goal of mass production was to reduce production costs, which led companies to shift production overseas in search for cheaper labor.

Since mass production facilities require large-scale capital investment, fixed costs are high. If these facilities don't maintain high capacity utilization, production costs add up quickly. This dynamic is why factories set high minimum order quantities (MOQs), to maintain overhead and labor costs. Unfortunately, this leads directly to overproduction, financial losses and environmental waste. Over 10M tons of apparel go into landfills every year according to the US EPA.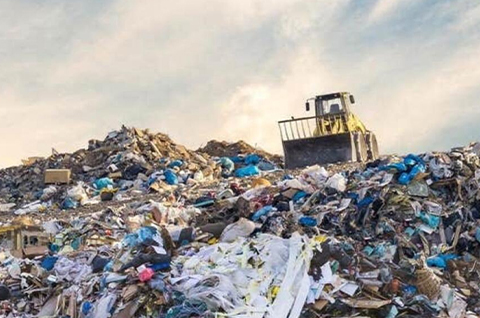 Time efficiency from order to delivery
Tailored Industry Inc., talks about how these issues of overproduction, waste, and inventory management not only affect factories, but the industry as a whole.
"At Tailored Industry we have designed our software platform and business model to combat the largest issue with the apparel supply chain - inventory. Using our platform, brands don't have to produce products ahead of time. Once a brand receives an order online (as few as one unit) they submit it to us through our software. We produce and drop ship the products directly to their end customers in 3-6 days. This model, which we call Manufacturing as a Service (software + manufacturing) connects demand with supply. The process reduces wastage in multiple areas, including raw materials, time, and energy. Ultimately, these savings lead to many advantages across the supply chain and create a powerful competitive advantage for apparel brands."

Conventional knitwear is produced by knitting separate components of a product, such as front, back, and sleeve panels. After the pieces are knit, the next step is to manually assemble the parts through a process called linking, which is labor intensive and inefficient. In contrast, WHOLEGARMENT knitwear is made entirely in one piece, three-dimensionally. This eliminates the need for linking, reducing construction time by more than 50%. WHOLEGARMENT knitting, paired with Tailored Industry's on-demand technology, is the solution to the hidden costs of mass manufacturing.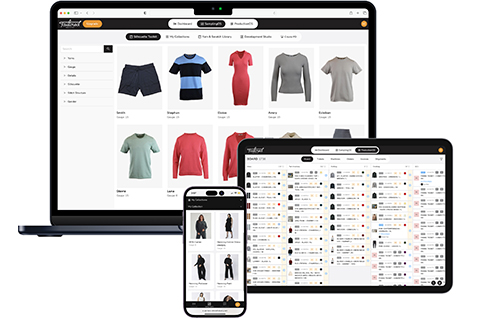 What you need when you need it, on demand
"Conventionally, it takes well over six months to design, develop, and mass produce a knitwear collection. This process requires brands to guess how much stock they need per style, color and size. However, forecasting demand accurately is impossible, almost by definition.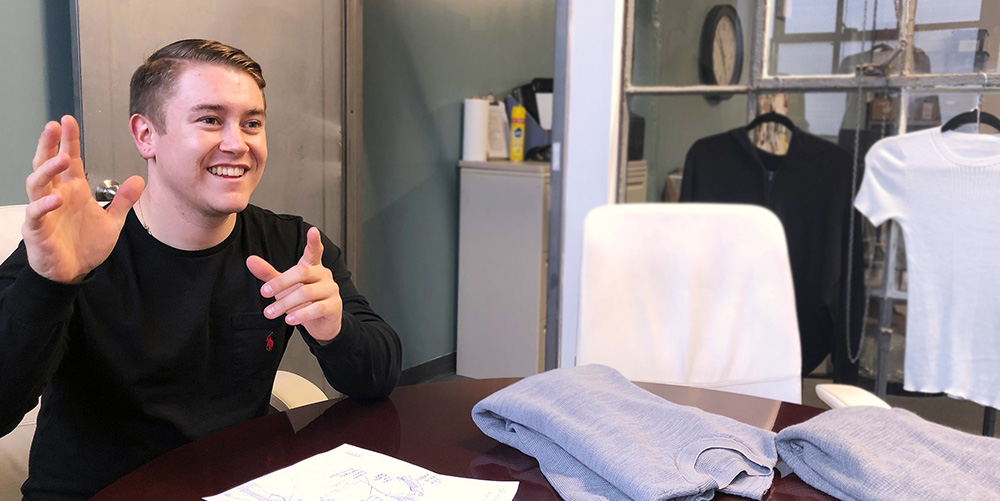 The model of pairing WHOLEGARMENT knitting machines with Tailored Industry's on-demand software has created a supply chain alternative for apparel brands, one that facilitates production after an order is placed. WHOLEGARMENT knitting machines are a crucial part of what allows us to achieve this quick turnaround, while maintaining a luxury-grade quality. This shift to on-demand manufacturing is also known as consumer area-based production where goods are locally produced and locally distributed.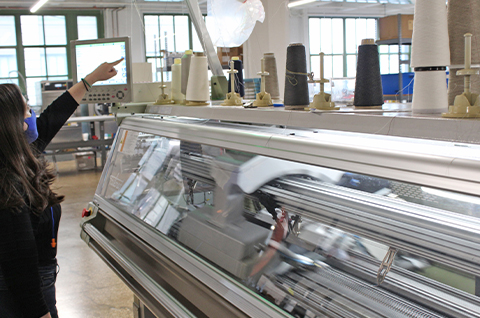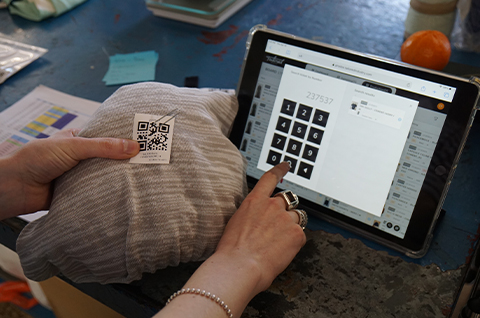 Sustainable and more efficient production methods
One of the challenges facing the new consumer area-based production is the perception of a higher price, when compared to mass production pricing. On-demand production does result in higher production costs per item. However, apparel brands must evaluate the all-in cost of garments produced overseas and include the cost of shipping, importing duties, storage, liquidation discounts, and the disposing cost of unsold goods. The all-in costs associated with overseas production, combined with the elimination of excess inventory make on-demand manufacturing less expensive and more profitable than mass production. These factors make on-demand production the most sustainable form of production in the apparel industry.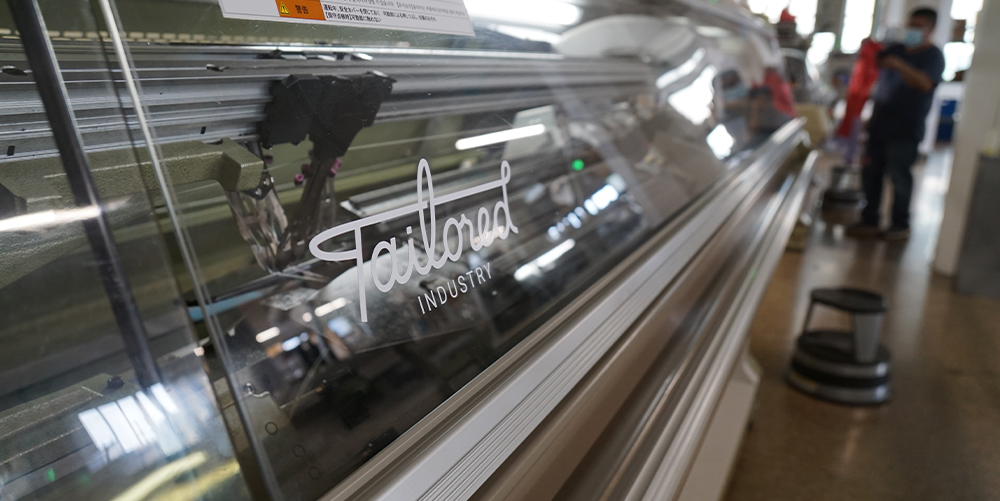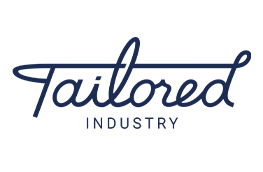 We can tailor solutions to fit each customer's requirements.
Please feel free to contact us.
Solutions
Knit Collections