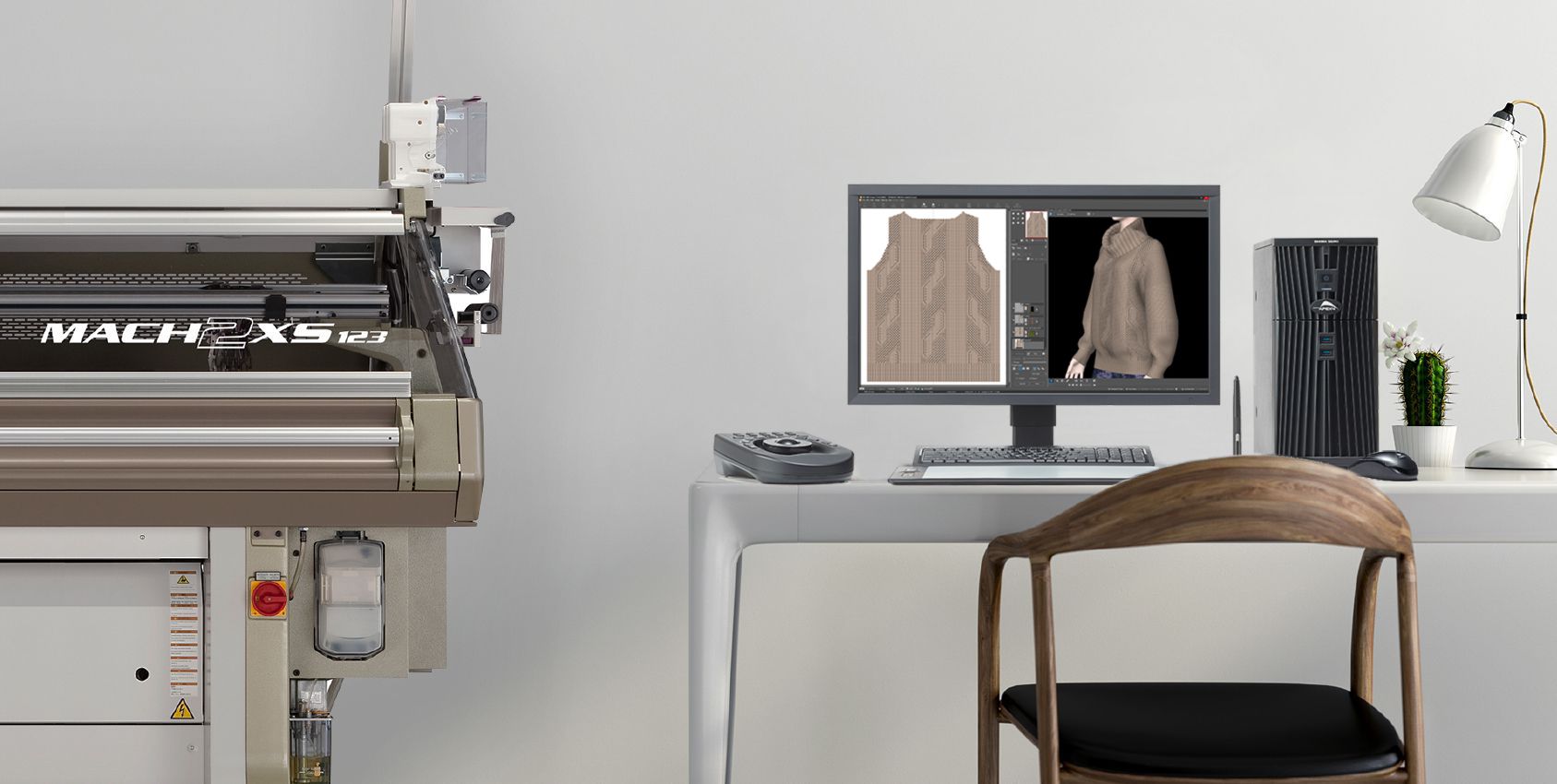 Revolutionizing the supply chain
By linking SHIMA SEIKI products and solutions,
we have overhauled the plan-produce-sell process
in the manufacturing of apparel products.
The three phases now interact to form a synergy
that realizes smart, speedy and sustainable.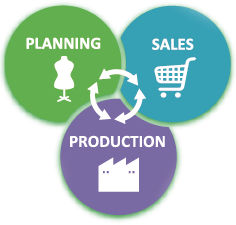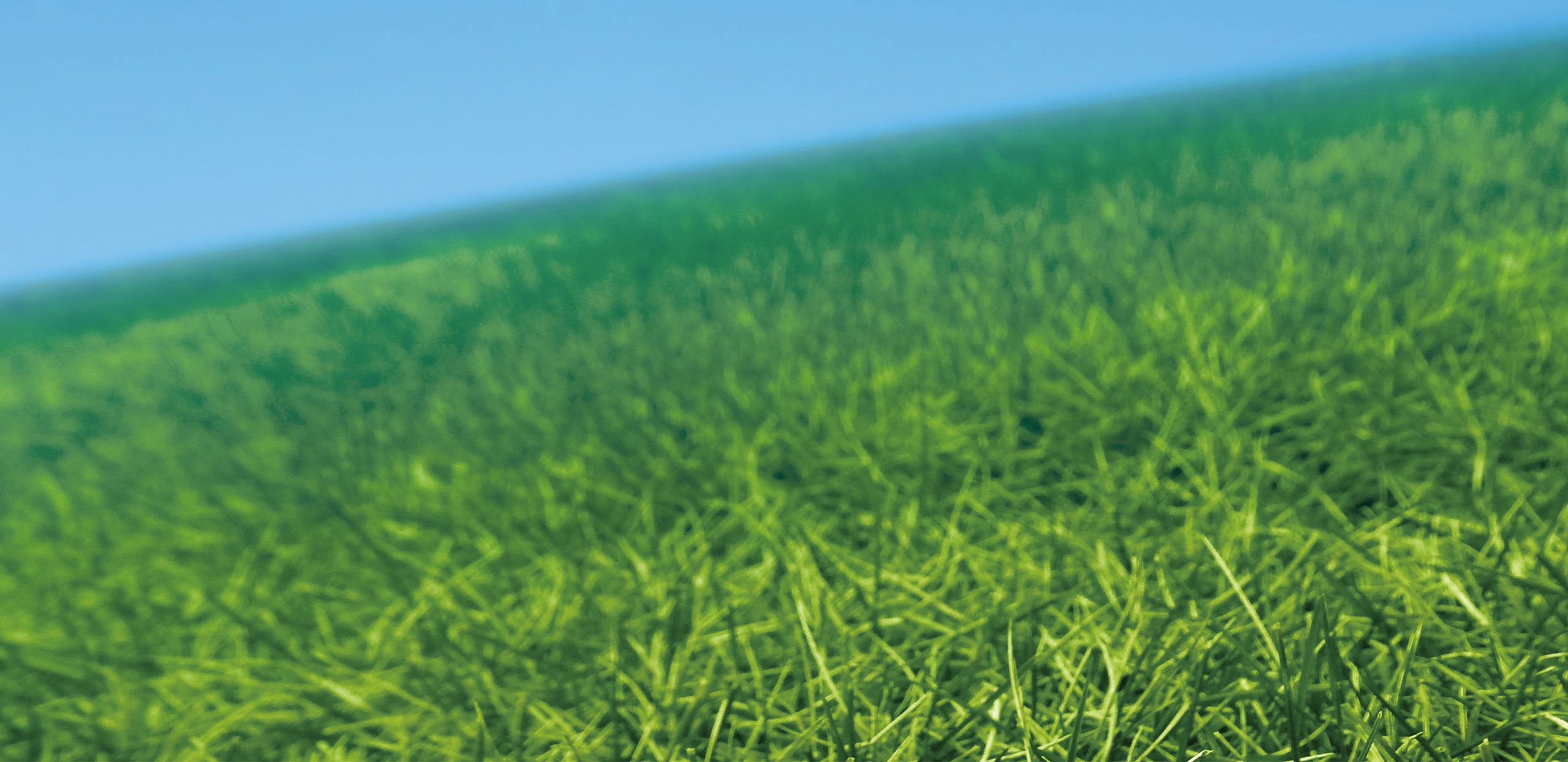 Sustainability
Toward a sustainable society
SHIMA SEIKI takes various measures to achieve SDGs (sustainable development goals) through its products and activities.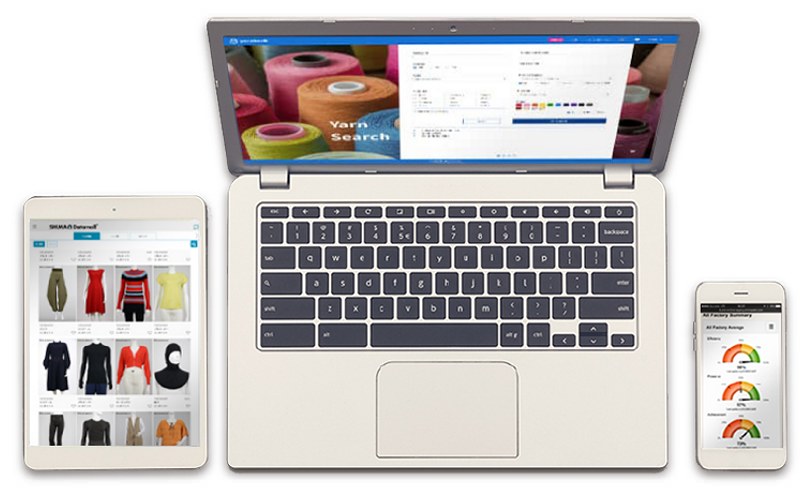 The SHIMA SEIKI Online Services portal site is a one-stop source for accessing various web-based services.
From fashion information and SHIMA KnitManager to sample data downloads, FAQs and tutorials, we support our users in all stages of the product supply chain.
Solutions
Knit Collections