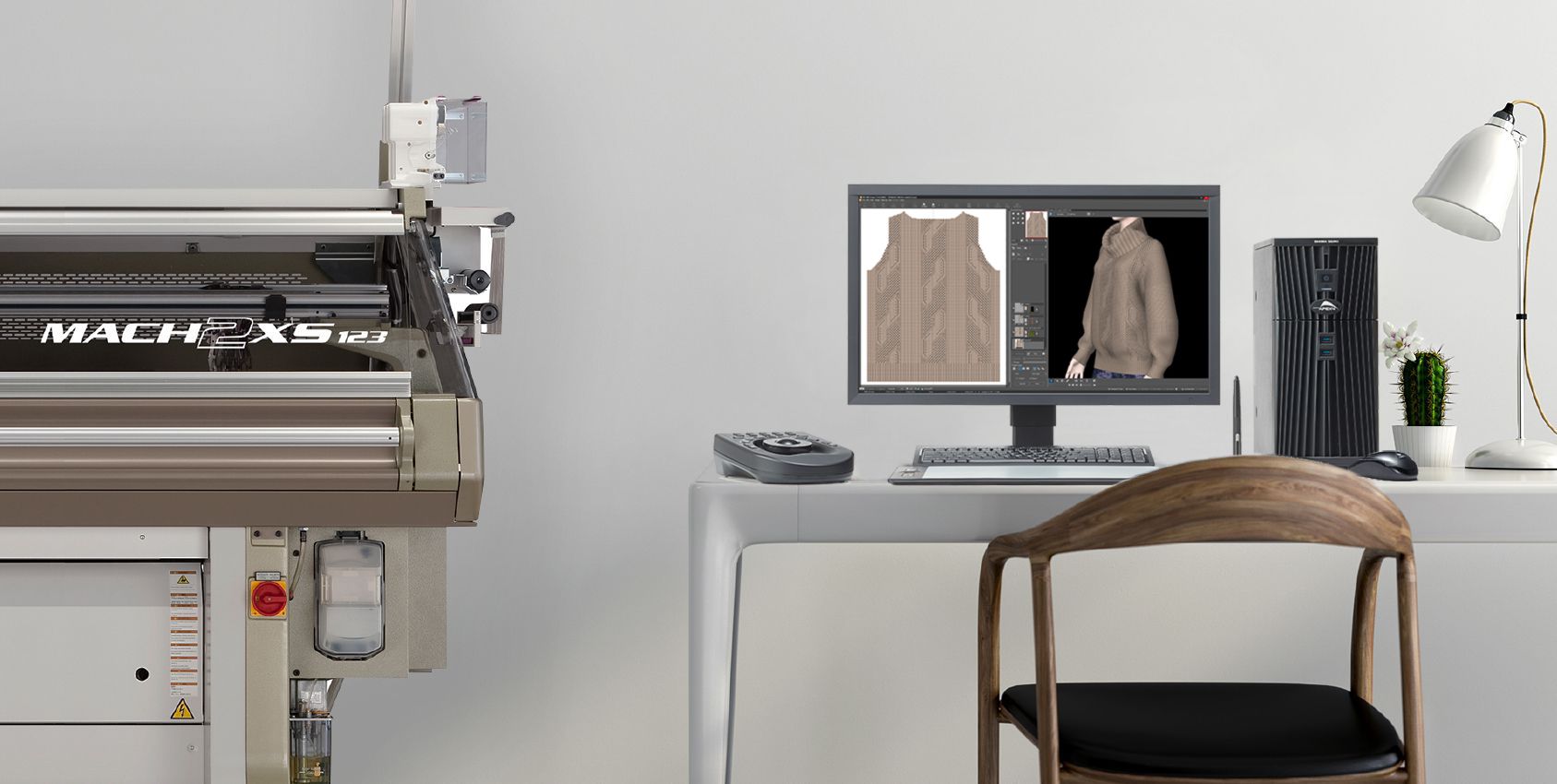 Aiming to transform the supply chain
By linking SHIMA SEIKI products and solutions,
we will transform the process from planning to sales
in the manufacturing of apparel products.
Achieving the ultimate smart factory
by maximizing throughput while minimizing lead time.
We realize mass customization and on-demand production.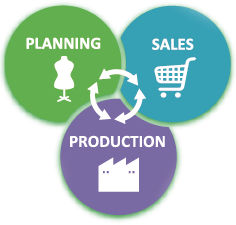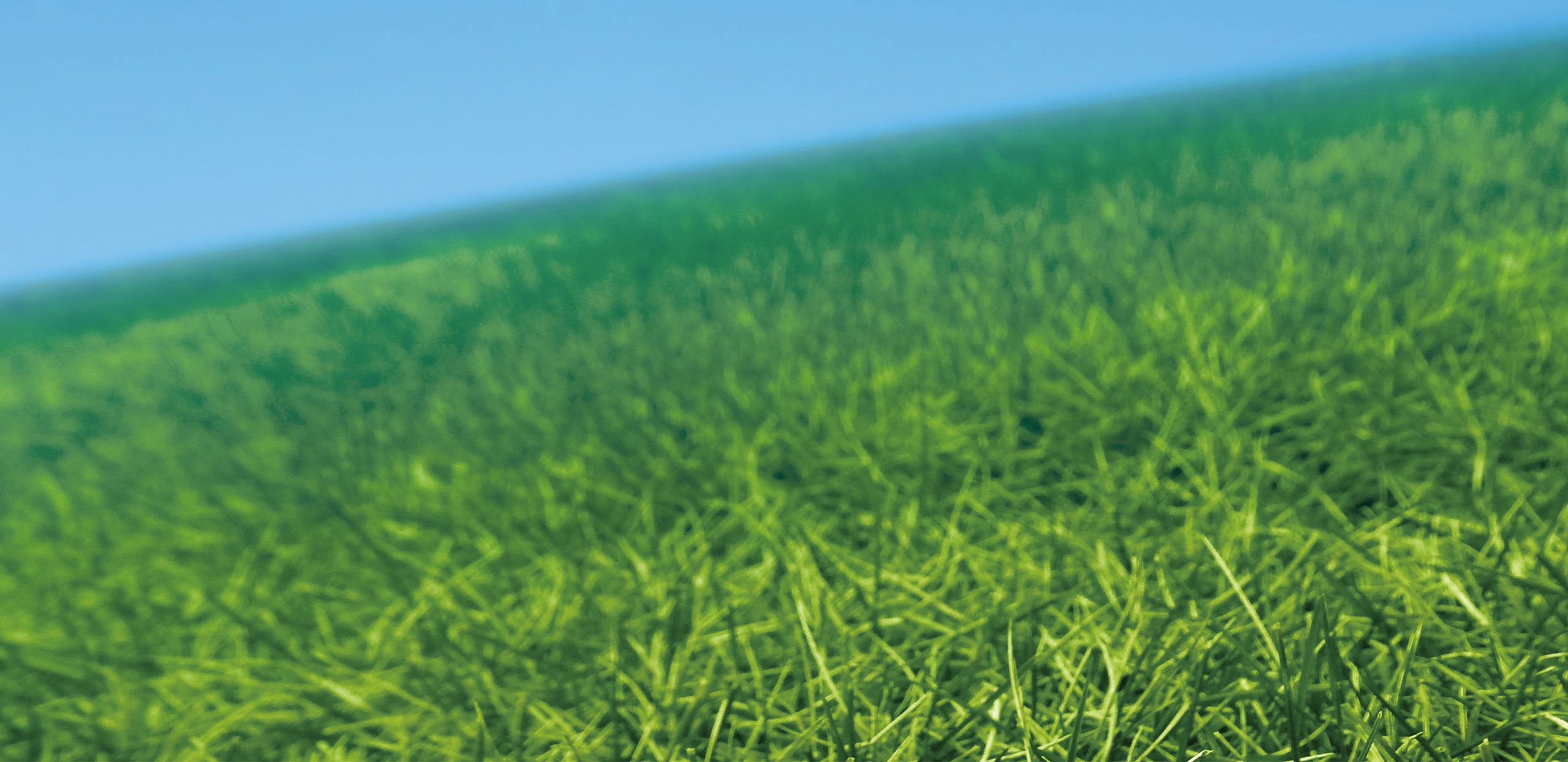 Sustainability
Sustainable Measures
The textile industry has recently been under scrutiny for undesirable labor conditions and environmental pollution. SHIMA SEIKI takes various measures to solve these issues by contributing to sustainable manufacturing.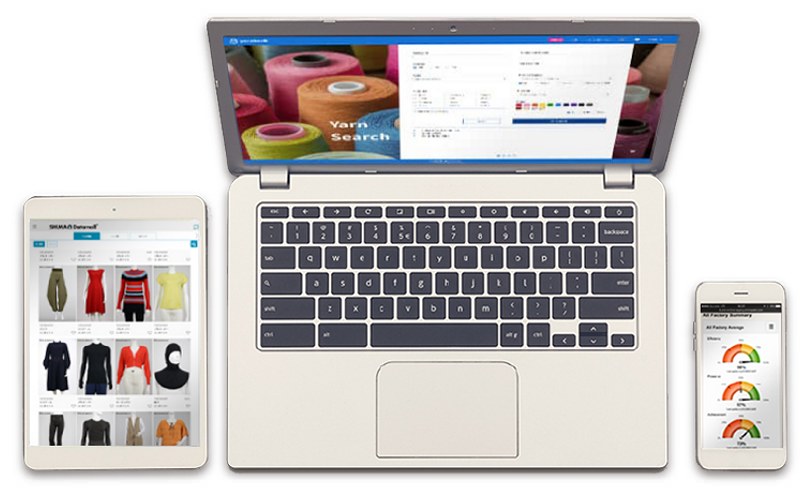 A portal site for online services provided by SHIMA SEIKI.
We support SHIMA SEIKI users
at all stages through fashion information services,
PLM systems, archives of original knit samples, and content
that is useful for product utilization and learning.